08 April 2021
Wise Owl explores new trend of "second-hand chic"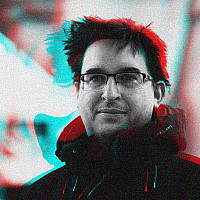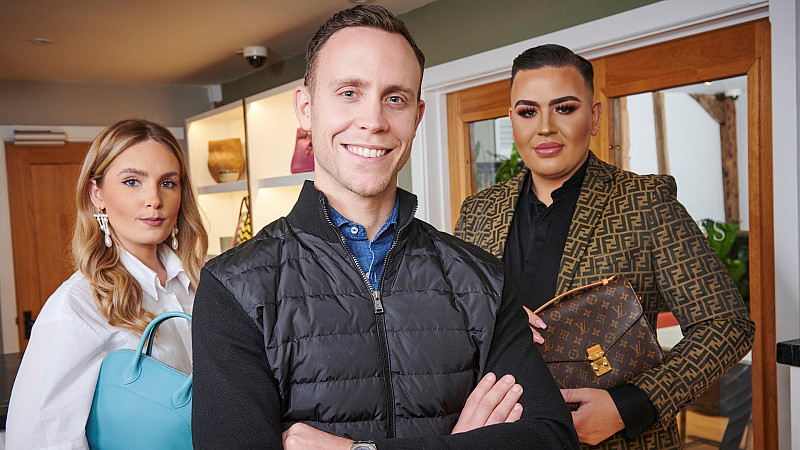 Wise Owl Films has completed its first commission for Channel 4.
Second-Hand for 50 Grand will follow the staff and customers of Xupes, a company which specialises in luxury pre-owned goods - from Rolex watches to Chanel handbags.
"In 2021, second-hand chic is the latest must-have for luxury lovers who want something that no one else has got," said Wise Owl Films' Creative Director Mark Robinson.
"It was fascinating to see how much expertise and detective work went into finding – and putting a value on – these incredible rare items. It was a privilege to hear the often emotional stories behind why clients fall in love with them".
Run by 33-year-old CEO Joe McKenzie, Xupes employs 35 staff at its HQ in Hertfordshire. The documentary follows McKenzie and his team as they "buy, sell, fix and find the rarest pieces of luxury items on the planet."
Leeds-based Wise Owl Flims is the factual off-shoot of Lime Pictures.
Second-Hand For 50 Grand will air on Channel 4 on Wednesday 21 April at 10pm. It has been filmed, produced and directed by Tom Green and executive produced by Matt Drury for Wise Owl Films.