14 September 2020
5 live's Nolan to return to list of BBC's top 10 highest earners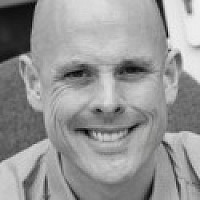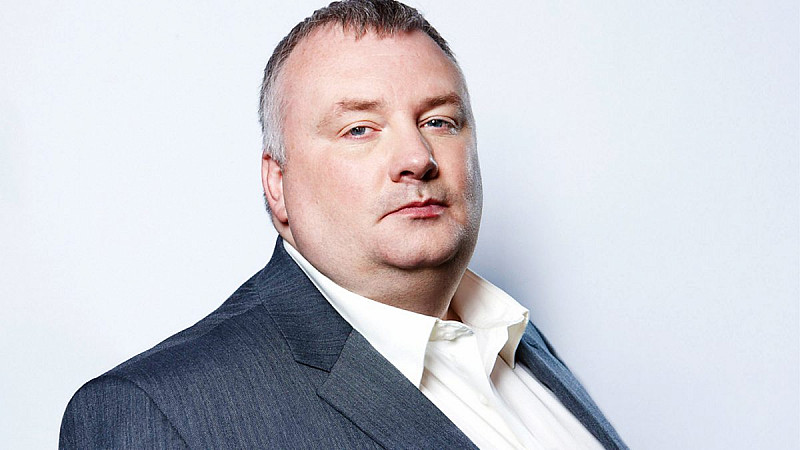 5 live's Stephen Nolan will return to the list of the BBC's top 10 highest earners for 2019/20, which will be announced by the Corporation tomorrow.
For the first time, the list will include four women - Zoe Ball, Vanessa Feltz and new entrants Lauren Laverne and Fiona Bruce - according to The Sunday Times.
However, income from BBC Studios, the Corporation's commercial arm, is not included, meaning that radio presenters dominate the top 10. Many BBC TV stars are paid via BBC Studios.
Match of the Day presenter Gary Lineker, 59, is expected to top the list again. His 2018/19 salary was at least £1.75m, although he did agree a pay cut with the Corporation earlier this year in the wake of the coronavirus pandemic.
Alan Shearer, who shares the Match of the Day studio with Lineker, will also once again be in the top 10.
Chris Evans, who left to join Virgin Radio in January, Claudio Winkleman (whose Strictly income is not revealed as it derives from BBC Studios) and BBC Sport's Jason Mohammed (who was equal 10th last year) have dropped out of the top 10.
The new entrants are Desert island Discs presenter Lauren Laverne, Fiona Bruce and Nolan, who also presents shows on BBC Northern Ireland and for BBC Radio Ulster.
The BBC will also publish gender pay figures in its annual report tomorrow. It is expected to say that half the presenters earning more than £150k are women, compared with fewer than a third in 2017.
The top 10, in no particular order, are:
Fiona Bruce
Zoe Ball
Vanessa Feltz
Gary Lineker
Graham Norton
Alan Shearer
Huw Edwards
Stephen Nolan
Steve Wright
Lauren Laverne