26 March 2020
Ofcom awards new community licences in Yorkshire and Cheshire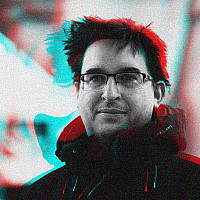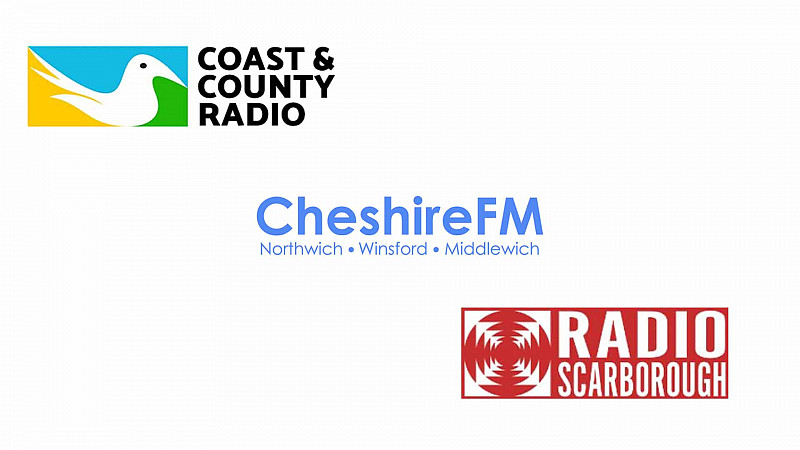 Ofcom has awarded a series of new community radio licences, including one in Cheshire and two in Scarborough.
Coast and County Radio, run by Scarborough Radio Ltd says it will run programmes featuring local charitable and educational organisations.
Meanwhile, Radio Scarborough Ltd, has won a licence for Radio Scarborough. This is staffed by volunteers and says it will provide "a genuine alternative to mainstream radio by reflecting day to day life, in the Borough of Scarborough."
Cheshire FM  is based in Northwich Cheshire and operated by Cheshire Radio Ltd. Those behind it said they were engaging with the local community to understand what they wanted from the service, to make sure its programmes catered for their tastes and interests.
Community radio runs on a not-for-profit basis, focusing on the delivery of specific social benefits to a particular area or community.
There are more than 300 community radio stations in the UK.