13 March 2020
Nicola Shindler named Chief Creative Officer at StudioCanal UK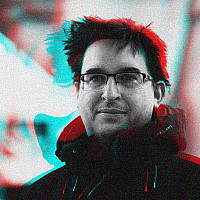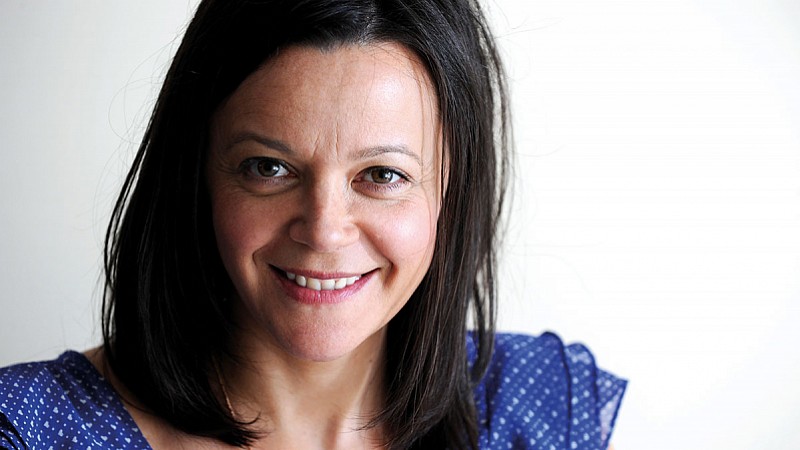 StudioCanal UK, the owner of MediaCityUK's Red Production Company, has appointed a new CEO.
It means that Nicola Shindler, who'd held the role since September 2018, will now become its Chief Creative Officer.
Her replacement is Alex Hamilton, who joins the company next month. Hamilton stepped down as President of International Film at Entertainment One in the spring of last year.
Hamilton had been at eOne since 2008, helping to launch its film business. His slate included The Twilight Saga franchise, Dallas Buyers Club and 12 Years A Slave.
"Alex's experience and in-depth knowledge of the UK market are essential assets to accelerate the development of StudioCanal in its ambition of becoming a leader in the production and distribution of European films and series," said Maxime Saada, Chairman and CEO of Canal+ Group and Chairman of StudioCanal.
In her new role, Shindler will continue to develop UK-based productions for the group. She will also remain CEO of Red Production Company.