11 February 2022
Bradford agency Zips in as Euro Cars changes name after 50 years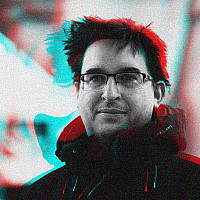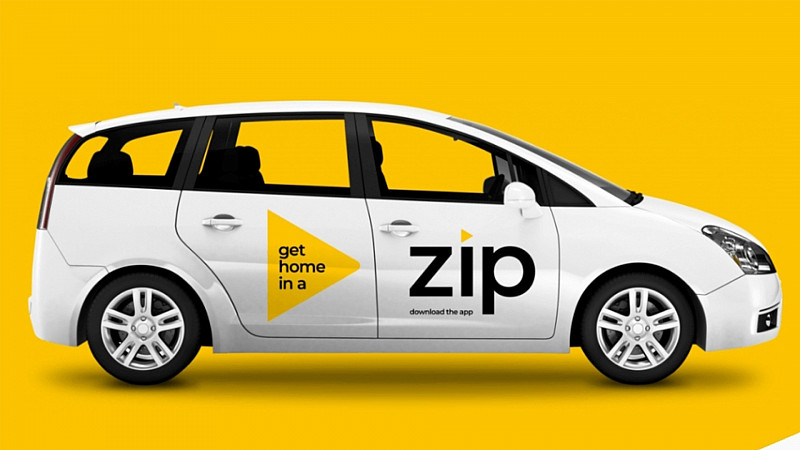 Euro Cars has rebranded as Zip, following a major rebrand, headed up by Xpand.
The Bradford-based taxi firm was founded in 1970 and the new name will reflect "the speed and efficiency" of its service.
The rebrand, which was led by Saltaire digital agency, Xpand, also includes a new logo, graphics, website, booking app and brand messaging.
"During initial conversations, we quickly realised that Euro Cars was fast becoming a leader in the space, but the existing brand didn't reflect their mission and operations," explained Jag Panesar, founder of Xpand.
"We knew that the heritage of the firm was extremely important, and so the new zip brand was created with the original black, yellow and white colours at its core but more in line with the other digitally savvy private hire firms in the UK."
Following a series of acquisitions, the taxi company has more than 150 drivers operating in the region.
"To keep up with the change in the industry, we felt a rebrand was necessary, allowing us to continue to cater and provide for our local community whilst further improving our levels of service," added Sufyaan Pathan, Operations Manager at Zip.