17 August 2021
KISS rebrands Breeze youth platform for Leeds City Council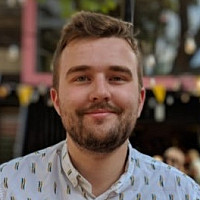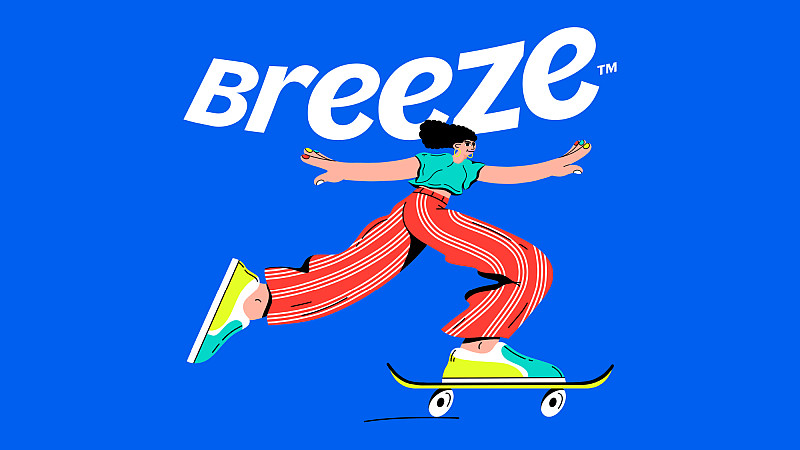 Leeds-based brand studio KISS has worked with the city council to complete the rebrand of Breeze ahead of the launch of the youth platform's new digital membership and companion app.
The agency - which delivers strategy, activation and design services - has delivered a new brand identity, website and membership app for Breeze with the intention of turning it into a true youth-centric brand.
Breeze has been running for 20 years and offers activities, events and discounts to under-20s across Leeds. The brand required a refresh in the interests of relevance and resonance with a new generation.
The rebrand includes a new look and feel and is accompanied by brand assets including custom stickers for the team at Breeze to use across their social channels and future comms campaigns.
Poonam Saini, Creative Director at KISS Branding, said: "We pride ourselves on celebrating young talent so working with a youth-focused brand all whilst getting to champion our home-town of Leeds really was a gift. Designing a brand that appealed to such a broad audience was no mean feat - but we relished the challenge.
"Breeze makes finding activities and discounts in Leeds 'easy breezy', so it was important that our new brand embody this sense of simplicity and contentment. The swooping logo and typography, playful yet refined colour palette along with contemporary, inclusive illustrations come together to create a brand worthy of the Breeze offering - a world away from the typical 'Town-Council' identity they had previously." 
Rosie Heard, Communications Manager for Breeze, added: "KISS Branding really delved deep into understanding the purpose and meaning behind Breeze and helped us find our brand 'soul'. The whole process was really inspiring and thought provoking, making the team question what, how and why we deliver.
"Not only have they created a brilliant brand for Breeze that fits purpose, but they have also helped inspire and reinvigorate our team, breathing new life into Breeze and everything we do."