23 June 2021
The Candidate sponsor the return of Prolific North's Top 75 Tech & eCommerce list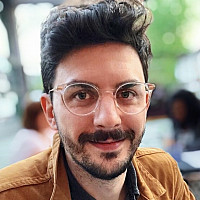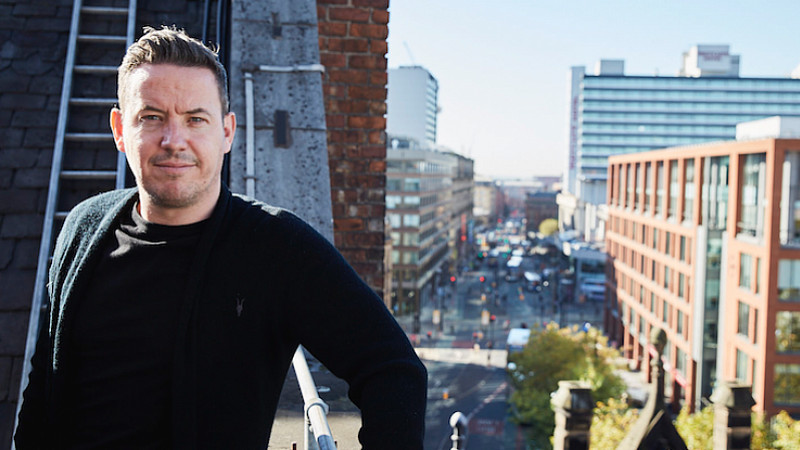 The Prolific North Top 75 Tech & eCommerce list returns again this year, providing important insights into the companies helping to make a name for their cities as tech and ecommerce hotspots.
Sponsored by marketing and technology recruitment agency The Candidate, the Top 75 is being compiled by our partners Mustard Research, the independent research agency.
The list serves to highlight businesses in the North of England which have found new opportunities to use technology to their advantage, or have passed on their innovations to their clients.
Brian Matthews, Managing Partner at The Candidate, said: "We are delighted to be partnering with Prolific North as headline sponsors of Prolific North's Top 75 Tech Companies List.
"We keep a close eye on these lists that are produced independently and celebrate the wealth of tech in the North of England.
"Faced with a challenging climate we have seen tech businesses step up, support, reshape and rejuvenate every aspect of our lives and it is an honour to be a part of this list that highlights and gives recognition to those businesses who have really made a difference."
Last year, Bet365 Group and Radius Payment Solutions retained their number one and two spots respectively for a second year, while Shipley-based ARRIS climbed to third.
Stay tuned to Prolific North to find out more about this year's list, which is compiled via information from Companies House, as well as financial reporting company fame BVD.
The Top 75 will be revealed during a dinner in November 2021.
The Top 75 list sits alongside our influential Top 50 lists covering PR Agencies, Integrated Agencies and Digital Agencies.