03 February 2020
Last chance to apply to join us at the data and innovation roundtable with Qbase and Talend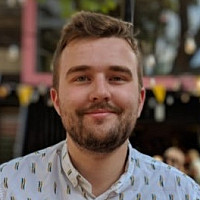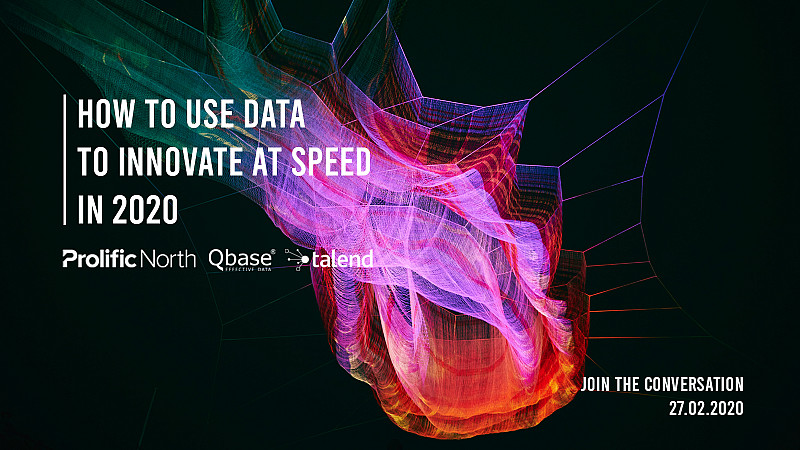 Applications are still open to join Prolific North at this month's 'Data innovation at speed' roundtable, which will bring together leading business figures, in association with leading data specialists Qbase and Talend.
On February 27th at Colony Piccadilly in Manchester, a group of influential business leaders will gather to discuss the vital topic of using data in the age of innovation at a specialist breakfast event.
If you're interested in joining us at the roundtable - and meet like-minded expert individuals to network and collaborate - please fill out the form below.
Designed for senior business leaders from a wide range of sectors, the roundtable will run from 8:30am until 11:30am, providing an opportunity to discuss the influence of data with others in a similar position. 
Data is an area no business leader can afford to ignore, and since change is happening faster than ever, the role of data in driving innovation is unquestionable. The morning's discussion will help guests take a big step towards working out how best to harness it.
The event is sponsored by data solutions provider Qbase and data integration platform Talend. Senior business figures are welcome to inquire about being involved in the roundtable, and discuss their data requirements and challenges. Just fill out the form below to register your interest - or contact Rebecca Waterhouse.
We recently spoke to the CEO of Qbase, who explained in-depth how business owners could harness data for their own benefit.
Attend the Data innovation at speed roundtable