27 January 2020
Qbase CEO discusses data and innovation before February roundtable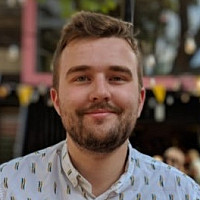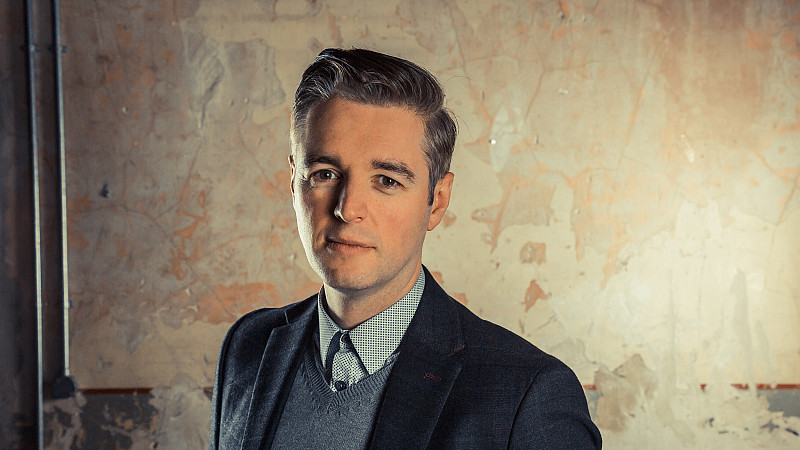 Ahead of next month's roundtable sponsored by Qbase and Talend, 'Data innovation at speed', the data agency's CEO has shared his expert insights into the power of data.
On February 27th, Prolific North is hosting the data innovation roundtable at Colony Piccadilly in Manchester city centre. The event will bring together senior business leaders from a range of industries and sectors to discuss the opportunities and challenges of data with one another.
Running from 8:30am until 11:30am, the breakfast event will be an opportunity for networking and ideation, attended by a hand-picked selection of influential business figures. Places are limited so we're currently accepting applications from those interested in taking part in the forward-looking event.