05 September 2018
Hough Bellis appoints Senior Account Manager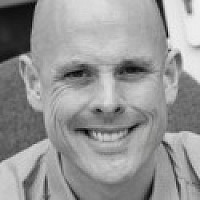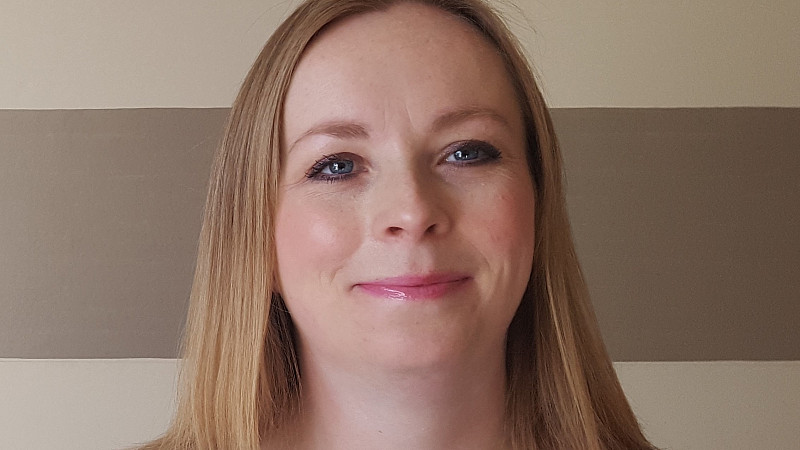 Cheshire's Hough Bellis Communications has appointed Nicola Douglas as a Senior Account Manager.
Douglas brings expertise in housing, local government and the charity sector to the role. Her previous experience has seen her manage a major media partnership between Big Lottery Fund and Trinity Mirror and establish a press office for a new national charity.
 She said: "I love helping organisations who have a social purpose to tell their stories in new and powerful ways, and that is at the core of our work at Hough Bellis.
"I'm excited to be part of the Hough Bellis team and am dedicated to delivering results for our clients."
Bobbie Hough, Managing Director at Hough Bellis, added: "It has become very clear that Nicola has a strong understanding of our vision and is passionate about helping people and businesses tell their stories.
"Nicola's experience means Hough Bellis can continue to develop our offer to clients up and down the country."
Hough Bellis Communications was launched in September 2016 and its work spans housing, health, social care, homelessness, energy, local government and beyond.
The agency is registered in Sandiway in Cheshire, although it has no formal corporate HQ and staff work remotely. Douglas will continue to be based in Scotland.