10 October 2016
Former colleagues reunite to launch B2B consultancy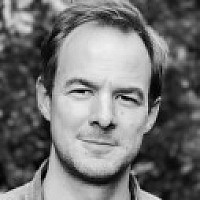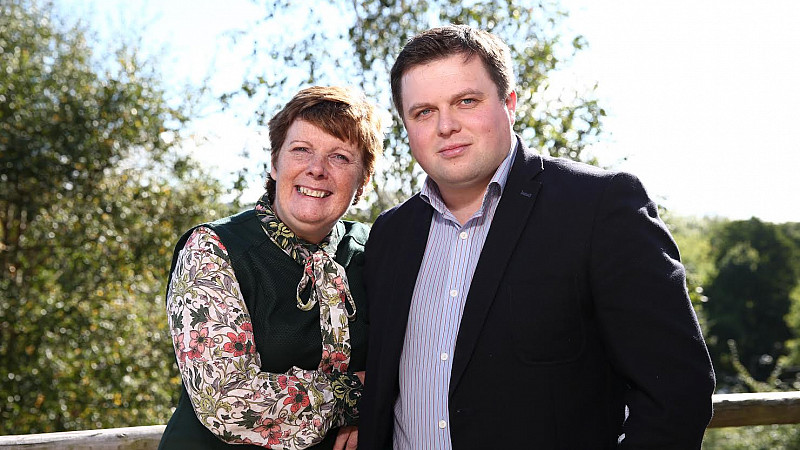 Two former colleagues have joined forces to create a new communications consultancy based in Cheshire.
Bobbie Hough and Catherine Bellis have set up Hough Bellis Communications, a B2B consultancy specialising in housing, local government, the built environment and corporate communications.
Hough specialises in strategic planning and crisis communications and has worked for agencies including Frontier PR and IPB Communications. He also supports the charity Arthritis Research UK to lobby Government on key issues.
Bellis has worked extensively with local authorities and housing organisations across England and Wales for the past 20 years, and is a founding and current board member of WISH (Women in Social Housing) North Wales.
The duo had previously worked together at Sale-based IPB.
Hough said: "Catherine and I have worked together previously. We care passionately about the markets we work in, and start each project with a very clear definition of what an organisation is trying to achieve, and how communications can add the most value."
Bellis added: "Knowing each other's approach and drive made it an easy decision for us to join forces to deliver communications with purpose, adding value to the client's overall strategy."
Hough Bellis Communications will also be working with a network of designers, videographers, photographers and other experts from across the country.