26 March 2018
Duo promoted to senior roles at Agency TK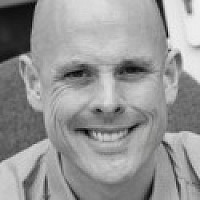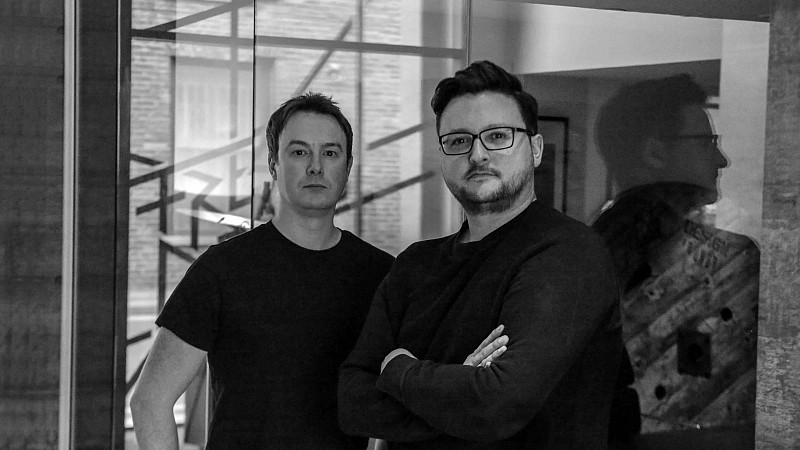 Agency TK has promoted two of its senior designers to key roles as it continues to expand.
Phill Smith has been appointed Design Director and Darren Jacques has become Brand Design Director. The duo have almost 20 years' service for the design and marketing agency, which began life as Turnkey in 2000.
Smith lead and develop the team of designers and work closely with clients to demonstrate how creativity can meet their strategic needs. Jacques will oversee all branding projects and provide "creative and strategic thinking to clients and the wider agency".
Creative Director Richard Colvill said: "These promotions are testament to the hard work and commitment that both Phill and Darren have shown over the years. 
"They are part of the fabric of the agency and will be instrumental as we continue to grow and push the creative boundaries that Agency TK is so well known for.
"Real talent is difficult to come by and having worked together for so many years, both have proven themselves to be brilliant creatives and strategic thinkers. I know they are both well placed and ready to inspire and help lead the creative team and direction of the agency."
The design and marketing agency has offices in Leeds, London and LA and clients including Absolut, Estee Lauder, Johnson & Johnson, BP and Schuh.
Turnkey rebranded as TK in January 2016 and the business restructured to better support its expansion into London and Los Angeles.