23 March 2018
The Wrap: Nik Entwistle Founder of Agency TK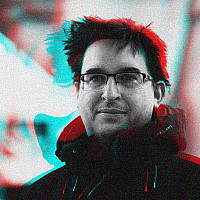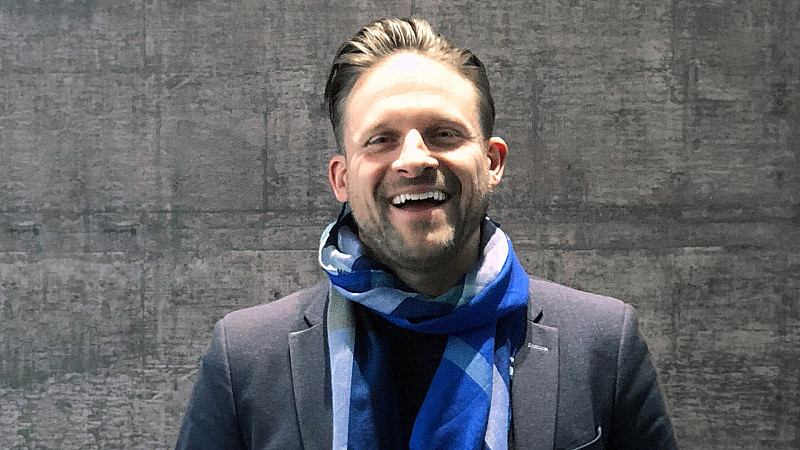 Each Friday in The Wrap, one of the North's leading media and creative figures gives us their take on the news covered by Prolific North over the last seven days. This week it's the turn of Nik Entwistle, Founder of Agency TK. 
Pay rise for council communications chief branded 'stomach turning' 
Hot on the heels of International women's week, and a week of news focusing on the gender pay gap,  it was surprising to read such a scathing response to the reported pay rise for Manchester City Councils Strategic Communications Director, Jennifer Green by Liberal Democrat John Leech, who hailed it as irresponsible spending and stomach turning.
Whilst it's a sensitive subject, senior leaders have the burden of responsibility and as such, should be paid more. How can rewarding a successful individual who works in a challenging and vital role be wrong? And the fact that she is both young and a woman surely means this should be celebrated even more. Credit where credit is due - success should be applauded not ridiculed. 
Startup offers end-to-end online retail with "no cost and no risk"
Congratulations to Sean Brown for the launch of Mercato - I love the fact that this model goes even further to decentralise the retail sector and puts the power into the hands of the entrpreneur who could set up an online business with zero investment and just a few clicks. However, having worked with several challenger brands in the consumer space, I'm looking forward to seeing how this plays out because with Amazon continuing to dominate the online retail, this truly is a David vs Goliath in the truest sense of the word. The promise of 40% of profits sounds great but only if there is any profit to be had!
It was great to read about the Code in the Dark event - hats off to Epiphany once again for rolling out what will be the best event at this years' Leeds Digital Festival. It is a brilliantly and well thought out idea and a great way to bring tech enthusiasts from the region together in a super cool format – I wish I had thought of it myself! 
Bradford to celebrate a century of film 
Congratulations to the Bradford Film Heritage project for the launch of its new website. It goes a long way towards telling the world what fantastic talent we have here in Yorkshire. As I scrolled through the timeline section (great idea!) and spotted classics like Minder, I.D., Last of the Summer Wine and Peaky Blinders, it definitely made me feel pround that Agency TK was born in Yorkshire!
Nik's final thought….. 
I would like to offer a special shout out to James Milner for joining twitter today and smashing records with his first tweet! Sounds like any virgin tweeters, just need to find someone to set up a spoof account with some comedy gold to get a head start. It certainly worked for Donald Trump!   
Or maybe this was Milner's PR machine's masterplan all along….!