24 January 2018
Richard Gregory named first chair of Hull's Ash TV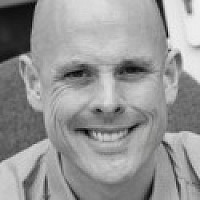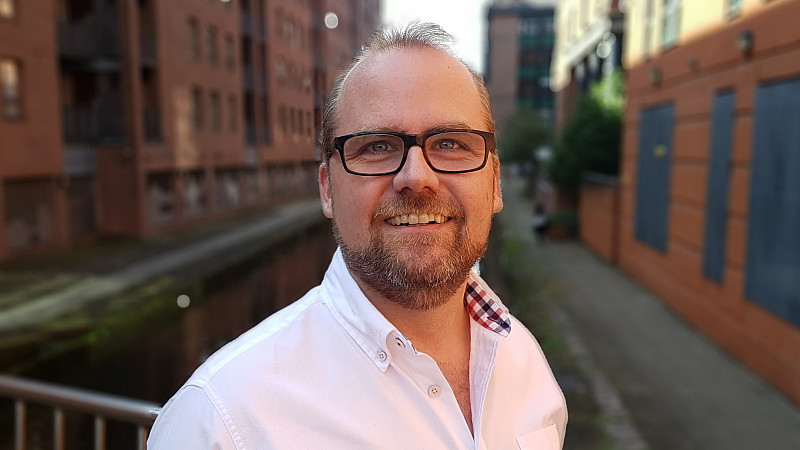 Hull's Ash TV has appointed Richard Gregory, the executive chair of Tech North's Advisory Board, as its first chairman.
Ash TV is a smart video advertiser and has opened offices in France, Germany and the Netherlands in the last 12 months. Gregory spent 12 years at a senior level at Latitude Digital Marketing and co-founded SAScon, the Search, Analytics & Social Conference.
Until December last year, he was director of Tech North, before moving to his current and more strategic advisory role.
Ash Lewis, CEO of Ash TV, said: "Richard has great agency, communications, business and strategic expertise and has worked at the heart of the tech industry in the north of the country for many years while growing significant, strong, sustainable and robustly financed corporate assets. 
"Ash TV and our teams here in the UK and mainland Europe will benefit greatly from the experience, insights, connections and mentoring support he will be able to bring to the business as we consolidate the current phase of development and look to initiate new product launches and media partnerships.
"His involvement will also be a great addition to the Hull and Humber's vibrant digital economy."
Gregory added: "Ash TV has already seen impressive growth and secured its first round of funding in a very short time. The business is already working with some brilliant clients and partners and I'm excited to dive in to help Ash and the team secure a huge chunk of the growing mobile video advertising market." 
Ash TV, which was launched in 2016, provides an auto-playing video advertising platform for mobile, where advertisers can target audiences by selecting their age, gender, location, interests and occupation.  Its patented technology is supported by artificial intelligence software to target adverts using location and social media data. 
It provides real-time feedback to clients on the effectiveness and targeting of their advertising campaigns.
In 2016. Ash TV was one of 10 companies to win Northern Stars and in the last year it has secured a round of investment finance from Mercia Technologies through Enterprise Ventures Equity Finance's Northern Powerhouse Investment Fund.
It then struck a mobile video advert placement deal with Immediate Media, owner of some of the country's leading consumer magazine and digital publishing brands.