18 July 2017
Hull adtech start-up secures funding boost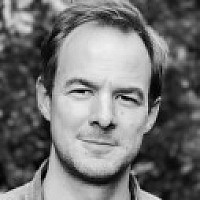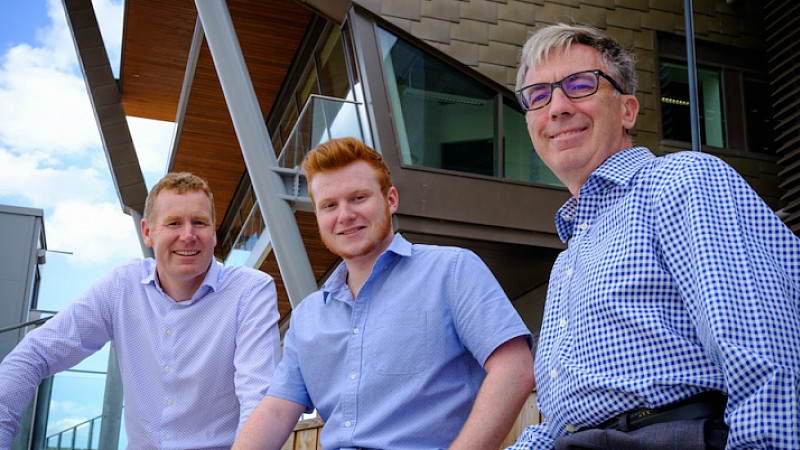 A Hull-based video advertising start-up has secured funding from the Northern Powerhouse Investment Fund.
Ash TV, a Tech North Northern Star 2016 award winner, will use the investment - said to be "significant" - to hire additional staff to support its ambitious growth plans. It is the first investment in Humber by NPIF - Enterprise Ventures Equity Finance.
The company was founded in 2014 by Ash Lewis, who has a background in programming and over 10 years' experience working in online advertising for some of the UK's largest consumer brands including Argos, Homebase and Boohoo.com.
Ash TV has developed a novel in-browser, video advertising platform for mobile devices. The technology is supported by artificial intelligence (AI) software to target advertisements using location and social media data. It provides real-time feedback to clients on the effectiveness and targeting of their advertising campaigns.
The company claims that five people watch one of its mobile video adverts every second in the UK.
Simon Crabtree, Investment Manager at Enterprise Ventures, part of Mercia Technologies PLC, said: "Mobile internet advertising is continuing to grow globally as companies spent over £10bn in the UK alone last year. Ash TV is well-positioned to meet this demand and this investment will allow the business to further strengthen its team and add to its already impressive client base."
Ash Lewis, CEO of Ash TV, added: "Working with Enterprise Ventures and the Northern Powerhouse Investment Fund brings a great opportunity for our business and after recently expanding into mainland Europe, we're focusing hard on recruiting more talented individuals in our region. This investment allows us to continue to rapidly expand as we take on new clients and media partners."

Pictured (l to r): Enterprise Ventures' Simon Crabtree, Ash TV's Ash Lewis and Mark Wilcockson of the British Business Bank