25 May 2022
Former Openpay and New Look figure joins Tandem in key senior role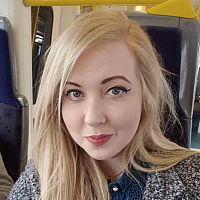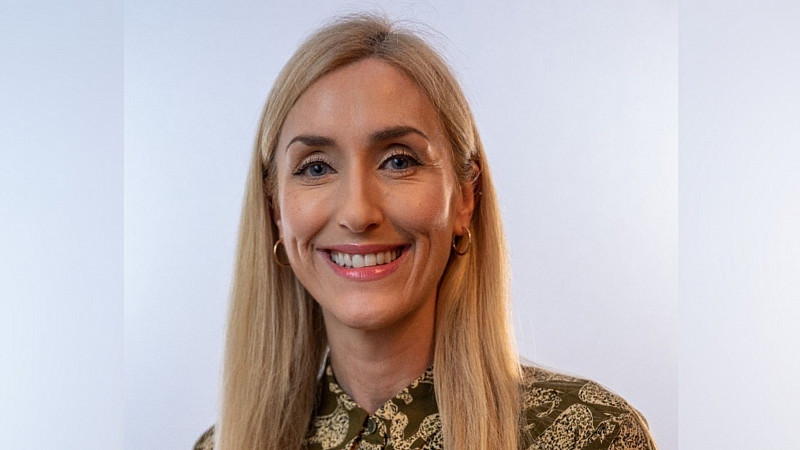 Digital bank Tandem has appointed Georgina Whalley to a newly created role as Chief Impact and Marketing Officer.
In her new role, Whalley will lead the strategy and delivery of the bank's fairer and greener agenda including driving ESG activities. She will also be responsible for all above and below the line activity including marketing, PR, social and digital communications.
Joining from consumer fintech Openpay as its Interim UK CEO, she has previously worked for a number of brands including New Look as Group Marketing Director, as well as senior roles at Marks & Spencer, Sweaty Betty and Arcadia.
Tandem, which has offices across London, Blackpool, Durham, Manchester and Cardiff with 500 staff, acquired Blackpool-headquartered consumer lender Oplo in January to accelerate its ambitions to create a leading digital bank.
Although she will be based in London, Whalley will report to Tandem's CEO Susie Aliker and will be operating across all Tandem sites in her new role.
Georgina Whalley said: "I am delighted to be joining Tandem at this exciting time as we accelerate our activity and ambition to create a positive and lasting impact on society, leading the way for customers to make fairer and greener financial choices in their everyday lives. The Tandem brand has tremendous potential and I'm excited to bring my skills and experience to realise this huge challenge in making Tandem, in time, the UK's leading fairer, greener bank."
CEO of Tandem, Susie Aliker, added: "I am delighted to welcome Georgina to Tandem in this important new role. I am confident she will make a strong contribution to both the pace and performance of Tandem as it continues to focus on building scale and positive impact in our industry."