12 January 2022
Digital bank Tandem to acquire Blackpool consumer lender Oplo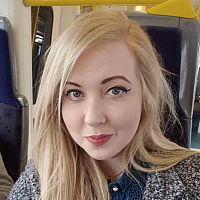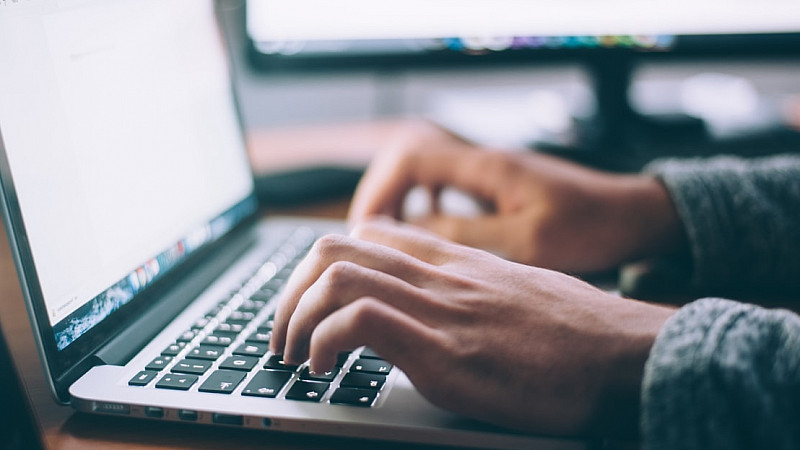 Digital challenger Tandem Bank has announced it is acquiring Blackpool-headquartered consumer lender Oplo to create a leading digital bank. 
The CEO of Tandem, Susie Aliker, will lead the combined business, supported by the founder of Oplo, Alex Mollart, as Deputy Chief Executive.
The acquisition deal, which is for an undisclosed sum, has been led by Pollen Street Capital and has been agreed by the boards at both companies with approval from major shareholders. 
The combined business will have £1.2bn of total assets and plans to create a fairer, greener digital bank for UK consumers with a UK-based team of 500 employees. A new consumer lending platform will be created through the acquisition, which will broaden Tandem's product offering across a range of consumer lending products.
Susie Aliker, Chief Executive of Tandem Bank, said: "This is a really exciting moment for Tandem – by combining with Oplo we will create a bank totally focused on helping our customers to make fairer and greener financial choices.
"The two businesses are a great fit, bringing together a complementary range of lending and savings products, with a shared common purpose to make a difference for our people, customers and the planet. With our flexible digital platform, new enlarged scale and strong profitability, Tandem is fantastically well positioned to become one of the UK's leading digital banks."
Alex Mollart, Deputy Chief Executive of Tandem Bank, and founder and CEO of Oplo, added: "We have built Oplo into one of the UK's leading consumer lenders with a clear mission to offer financially fair lending products, helping hard-working people across the UK who are often overlooked and underserved by traditional lenders.
"Joining forces with Tandem creates a powerful new force which will enable us to launch smart products and develop new technologies to support even more consumers in their everyday financial lives."
The acquisition has received regulatory approval and will complete before the end of January 2022.