08 December 2021
CreativeRace announces two key senior hires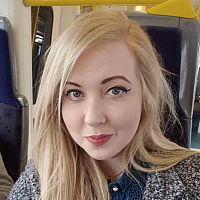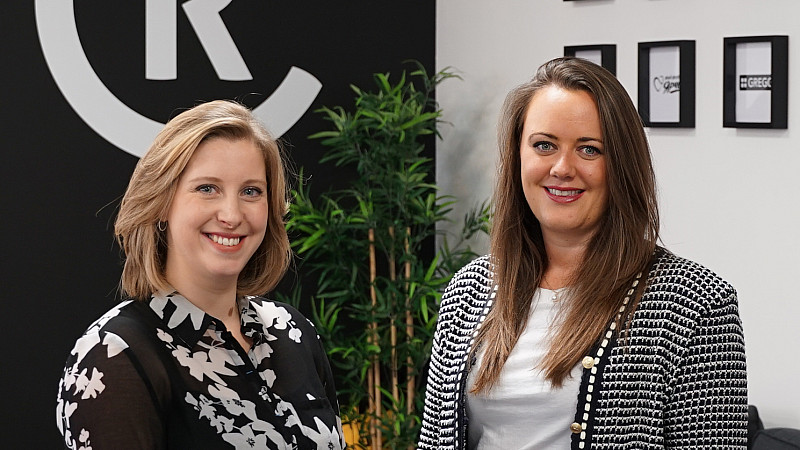 Independent integrated marketing agency CreativeRace has announced it has hired a new Strategy Director, as well as a Client Services Director, to join its leadership team.
Victoria Aspinall has been appointed as the agency's new Strategy Director, who joins from London-based Clear M&C Saatchi where she was Strategy Director. In her new role, she will lead the development of the strategic proposition and team, alongside overseeing all strategy work at the agency.
Tori Lorence joins the agency as Client Services Director and will be responsible for client relationships, development and delivery. She has previously worked for Rapp UK as Group Account Director. 
Both new hires will be relocating to Leeds from London, in a bid to help the agency's commitment to invest, support and encourage creative talent in the region through a number of initiatives it plans to reveal in 2022. 
Aspinall (pictured, right) said: "I'm currently in the process of relocating to be closer to family and enjoy the lifestyle on offer in Yorkshire, and am looking forward to working with, and making an impact on, local businesses and brands whilst being part of the thriving and rapidly growing agency scene in the region". 
Lorence (pictured, left) added: "If Covid times have taught us anything it is that family, friends, and support networks matter more now than ever before, as such I've felt a very strong pull towards my northern roots. Returning home has provided me with an opportunity to make an exciting career move to join an ambitious and rapidly growing agency."
CEO Rob Shaw commented: "I'm so pleased to finally welcome Victoria and Tori to our business, marking the end of significant year of growth both in terms of our team, our capabilities and our client base. We are excited to start 2022 with greater capabilities across our integrated offering which will benefit both existing and future clients."