29 November 2021
Creative and digital job vacancies open this week in Yorkshire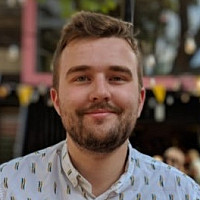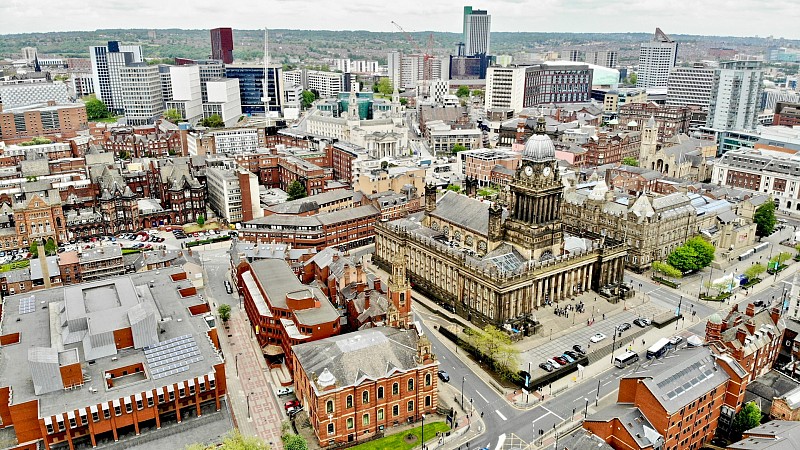 A range of Yorkshire-based companies are looking for creative and digital talent this week on the Prolific North Jobs Hub.
The Prolific North Jobs Hub features vacancies across seniority levels and specialisms - with roles open across the entirety of the North of England, not to mention remotely. Visit now for your chance to find a role for you.
If you're a Northern business looking to hire new staff, click here to list your job or contact a member of the team.
Open on the Jobs Hub this week (November 19th - December 3rd)