20 July 2021
Härstedt named operations lead at Yorkshire SaaS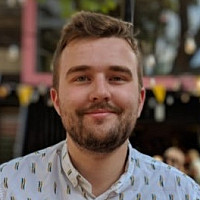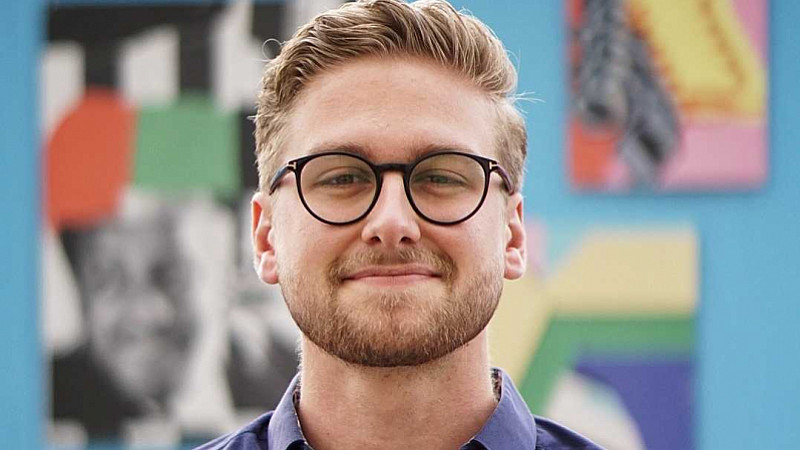 Meeow, the Yorkshire-based video networking platform, has hired Eric Härstedt, a Swedish business expert, as its operations lead.
Härstedt (pictured), former Head of Strategic Initiatives at Sweden-based Adfenix, joins as Meeow hits 1000 global subscribers for the first time since progressing from its beta platform in April. With expertise in strategy, operations growth and finance, he will oversee Meeow's customer success and growth elements prior to its next round of funding.
Meeow is a flexible online networking platform that brings four people together for intimate, personal business networking at any time, and was founded in the COVID pandemic by Chris Rabbitt and Simon Glenn, who noticed that small businesses struggled as face-to-face networking stopped.
Commenting on his appointment, Härstedt said: "I've spent my entire career at high growth SaaS companies, solving problems across all types of business areas.
"Scaling, growth and operational development are my passions, and I can't wait to get started on the next phase of Meeow's development."
CEO and Co-founder Chris Rabbitt added: "Eric is a great addition to the Meeow management team. His enthusiasm and expertise are exactly what we need to take our business to the next stage of development.
"It's been a whirlwind year of growth for Meeow, and I'm sure that with Eric's expertise and our plans for expansion, the next 12 months will be even more impressive. Having cut his career teeth in SaaS start-ups, he really is a fantastic appointment for Meeow."