14 June 2021
Digital marketing jobs open in the North of England this week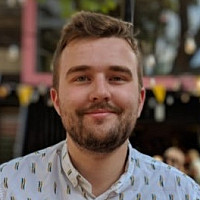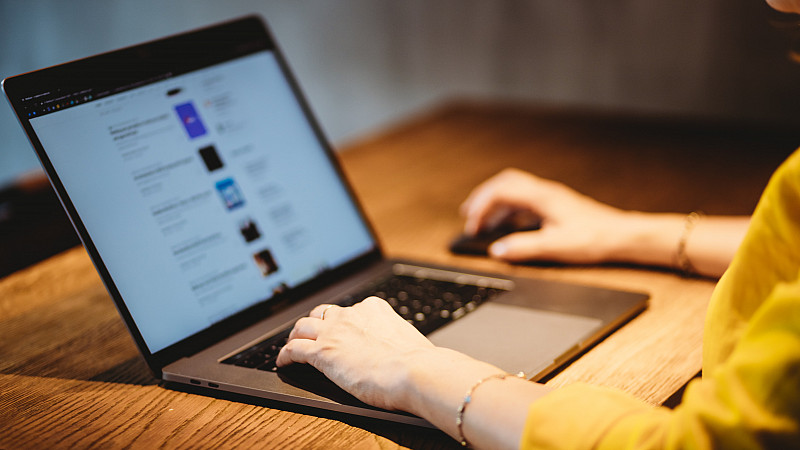 This week, a wide range of job roles in digital marketing and beyond are open on Prolific North's Jobs Hub.
The hub is the leading source of jobs in digital and creative in the region, helping the North's growing community of digital professionals find the opportunities which are right for them. Vacancies open right now come from all across the region and encompass a range of seniority levels.
This week, we've highlighted some of the job roles open within digital marketing - if you're looking for something else, click here to see the full selection of Northern job vacancies. Are you a Northern business looking to make a hire? Click here to learn more about listing your vacancy or get in touch.
Open on the Jobs Hub this week (June 14th - 18th)