29 June 2021
BBC UX Lead appointed by magneticNorth as Executive Creative Director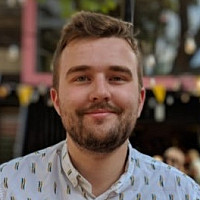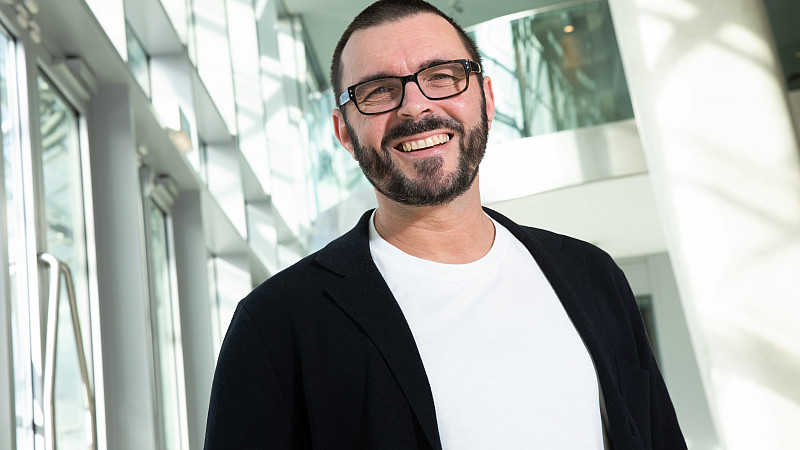 David Bailey, Creative Director for UX&D at the BBC, is set to join the recently merged magneticNorth and Fluxx as Executive Creative Director, starting later in the year.
Manchester-based design studio and London 'innovation consultancy' Fluxx merged in March 2021, and have appointed Bailey (pictured) to spearhead their combined design capability, helping organisations take on new challenges and opportunities.
He will scale the creative teams across both Manchester and London, along with evolving the Fluxx and magneticNorth brand. 
Bailey, who departs from his role as the BBC's UX Principal, Visual Design & Branding, was at the corporation since 2013. He developed its design framework and global experience language (GEL), and co-led the team of more than 200 based at multiple UK locations. 
He began his career at The Designers Republic in 1997, where he was ultimately Art Director, then launched his own studio, Kiosk, in 2005.
Commenting on his appointment, David Bailey said: "The scale, complexity and variety of work really excites me. Good design elevates, but exceptional design has the potential to change lives for the better. We'll strive to be exceptional for our clients, their growth and ambitions."
MagneticNorth Founder, Lou Cordwell OBE, who is also Chair of the Greater Manchester Local Enterprise Partnership, added: "We recognise that Manchester will be the UK's innovation and design capital.
"We're passionate about the UK's levelling up ambition and opportunity. Manchester is already home to some of the UK's most exciting design, tech and innovation talent and will play a critical role in driving economic recovery. We're delighted to welcome David into the magneticNorth and Fluxx family to help shape this next exciting chapter of the business."