11 May 2021
Olympian appointed Head of Performance at Champion Health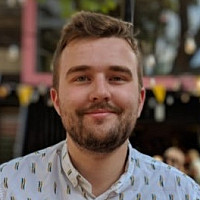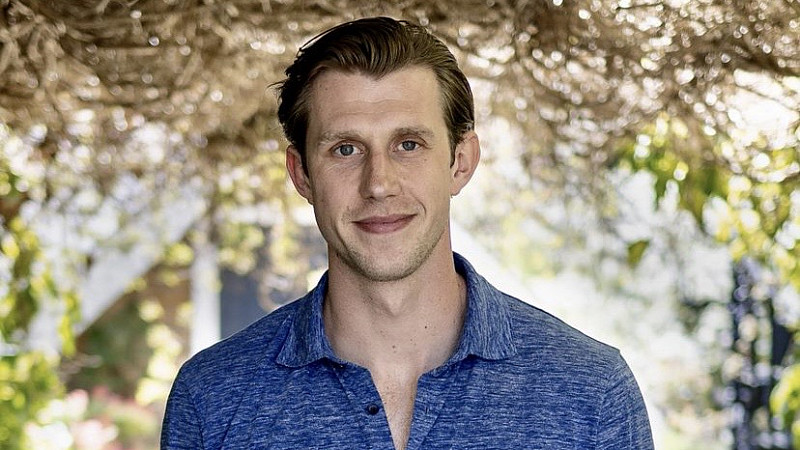 Jack Green, a sprinter and hurdler who appeared at the 2012 and 2016 Olympics, has joined a Sheffield start-up focused on employee health and wellbeing.
Green joins as Champion Health's Head of Performance, citing his own struggles with mental health - and will be responsible for building and developing relationships with the start-up's current and new clients. Also joining is Paralympian Amy Conroy, who is made an ambassador for Champion Health.
Champion Health helps businesses enhance the wellbeing of their employees, providing data-driven insights to inform wellbeing initiatives as well as letting employees discover workouts, mindfulness sessions, nutrition plans and more.
After competing professionally in athletics - and winning bronze at the World and European Championships - Jack drew on his experiences with mental health issues to found his own consultancy working with business leaders. He was also wellbeing lead at the BBC and is a Mind and YoungMinds ambassador.
Commenting on his appointment, Jack Green said: "I have a passion for the relationship between performance and wellbeing. I have long understood that the foundation to being the best you can possibly be starts with good wellbeing.
"When working in sport I lived by the mantra 'A happy athlete is a fast athlete,' and this is the same for anyone regardless of your occupation or interests. If you want to be successful in your professional life, then you must first allow the human being to thrive by prioritising your wellbeing.
"My purpose in life is to help as many people as possible be the best version of themselves and Champion is the ideal partner for me to fulfil that purpose. Performance isn't about being an Olympic athlete, performance is about being and feeling your best. This is something I want to champion, and I know Champion are passionate about too."
Photo credit: Myles Fearnley