28 January 2021
Journey Further appoints Executive Creative Director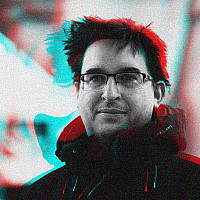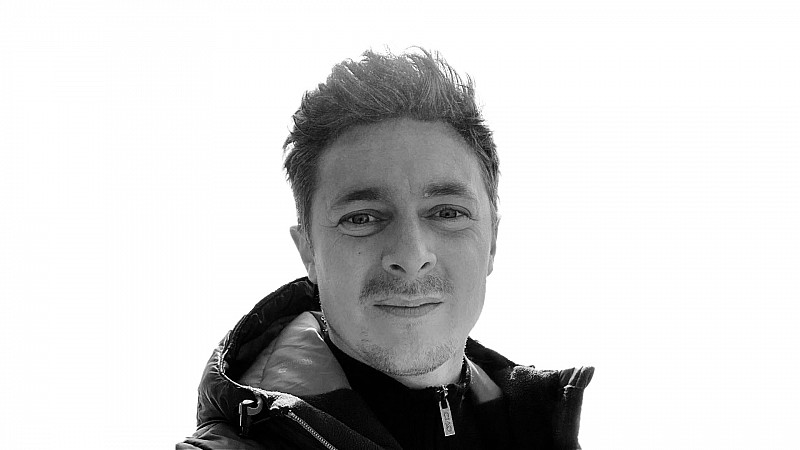 A creative, who's worked on campaigns for Carlsberg, O2 and Microsoft has joined Journey Further as Executive Creative Director.
Ben Ducker has previously held senior roles at VCCP and Fold7 as well as co-founding Rascal Creative.
His new role in Leeds is to help Journey Further "bolster its creative offering."
"Ben has incredible creative pedigree delivering campaigns for many of the world's biggest brands," explained Robin Skidmore, CEO at Journey Further.
"We have a real opportunity to blend a conceptual and data-driven approach to creative and I'm excited to see how Ben's expertise and insight enhances our offering for clients."
His role will be to provide a "deep understanding" of the traditional creative agency approach to brand advertising and combine it with existing data capabilities to create a performance-led and highly measurable approach to brand marketing.
"The industry and world is changing quickly, so I was looking to join a fast moving company that can keep up with the pace. The rebellious yet transparent mindset of Matt and Robin is what attracted me to joining the team, and I can see no better environment in which to create the future of advertising, where data meets creative for true engagement," added Ducker.
"It's refreshing to be calling out the ways of the past and exciting to develop a creative agency model that's able to deliver on imagination and insight equally."