23 November 2020
Digital marketing job vacancies open in Leeds right now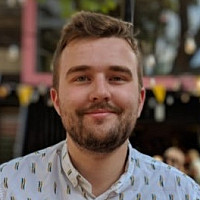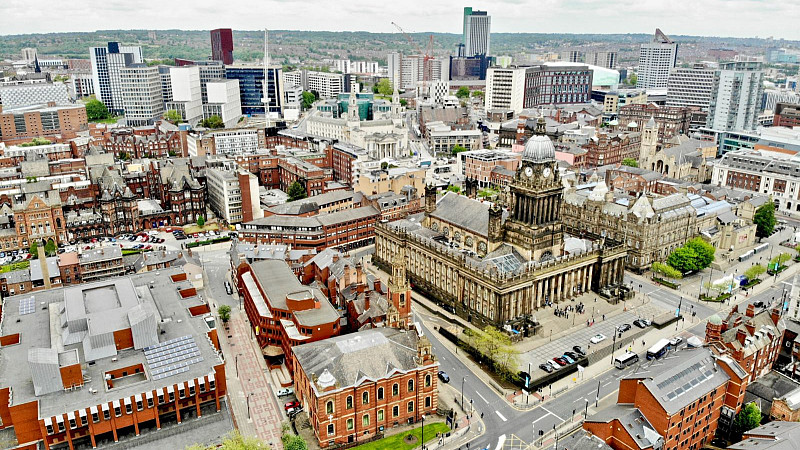 Businesses around the North of England continue to recruit at this time, and growing and reinforcing their teams to take on new projects as 2021 approaches.
Prolific North has committed to helping them do so, as well as supporting those creative and digital jobseekers whose skills are more valuable than ever in 2020. Our Jobs Hub is a vital resource, both for those looking for talent - who can list their vacancies here - or for new opportunities.
With a range of the region's most influential businesses, there are currently a range of jobs open at businesses in Leeds. While much of what's on offer at the moment is remote, there will soon be opportunities for many Leeds-based professionals to return to the city with the roles listed right now.
Are you a Northern business looking to make a hire? Get in touch with Carol White on carol@prolificnorth.co.uk to learn more.
Open on the Jobs Hub this week (November 23rd - 27th)