15 April 2020
The Insights People announce raft of new appointments and promotions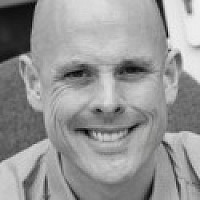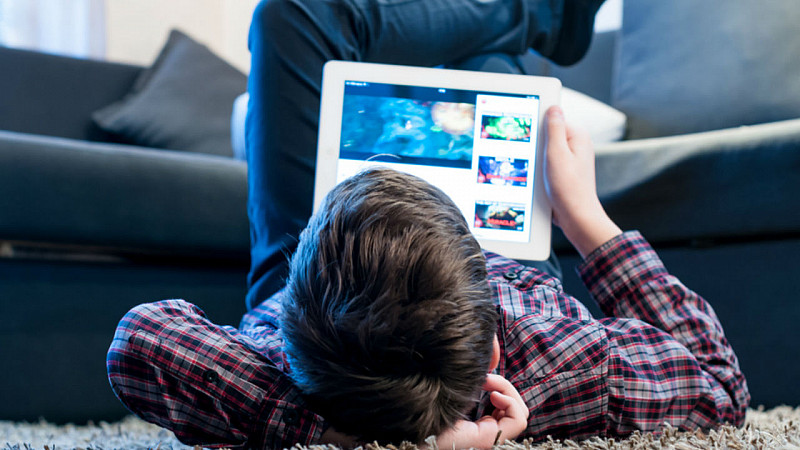 The Insights People, the global leader in kids, parents and family market intelligence, has announced new appointments and promotions at its Manchester HQ to support its global expansion.
Earlier this quarter the company launched into Latin America with Kids Insights Brazil and Kids Insights Mexico and is now surveying more than 3,000 children every week across nine continents and four countries.
Dan Lucas, who previously held the position of Client Technical Director, has been promoted to Chief Technology Officer after playing an instrumental role in helping the company implement tech developments.
Former CTO Richard Craig has moved into the new position of Chief Data & Information Officer and Juha Remes joins as Senior Developer, taking a leading role in the development of a number of new tools. 
Tanya Sarakinis joins as US Business Developer Director and Rob Legnar joins later this month from Michael Page Recruitment, as European Business Development Director.
Further hires include Rajan Sundavadra, who joins as a Research Executive, Jenny Ryan as Office Manager, and Dominic Holmes, member of the Juice Academy, who joins on an apprentice scheme as a Junior Content Executive.