27 February 2020
Former twentysix Managing Partner joins COPA Group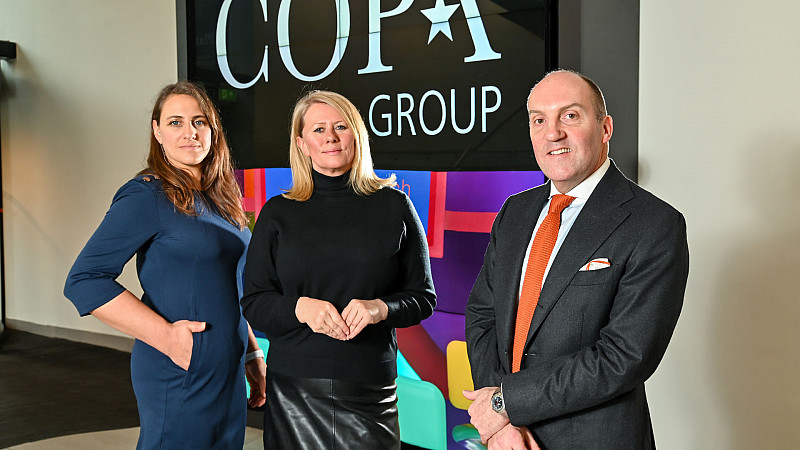 COPA Group is expanding into digital and branding, following the appointment of former twentysix Managing Partner, Harriet Hughes-Payne.
Hughes-Payne, who was a shareholder in twentysix, left the agency in May last year, following LDC's £37.5m investment in its parent company, MSQ Partners.
"I'm thrilled to be joining COPA Group to add a new portfolio of services to an already successful business," she said.
"I have always enjoyed helping businesses grow. It is great to have already won significant new clients and I'm looking forward to seeing what else we can achieve."
The Leeds-based events and communications firm was established by David Parkin, the founder of TheBusinessDesk.com and former Yorkshire Post Business Editor.
"We have been delighted to create and deliver great events and content for our clients and the opportunity to widen our portfolio of services is exciting," he explained.
"We are fortunate that our ambitions to expand coincided with Harriet looking for a new challenge.
"I've always felt that events and content should dovetail within the overall marketing and communications strategy of a business and our expanded operation now offers that."