11 December 2019
Alice Webb leaves BBC after 15 years to join Universal Music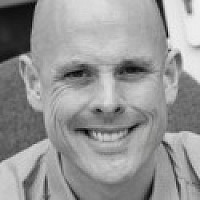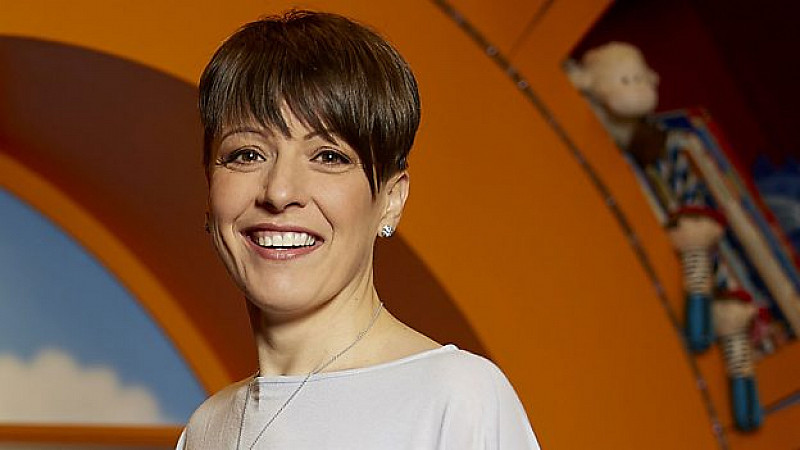 BBC Director of Children's and Education Alice Webb has left the Corporation after 15 years to become Chief Executive Officer of Universal Music's Eagle Rock Entertainment.
Eagle Rock is a world-leading producer and distributor of music programming for broadcast, DVD, Blu-Ray, TV and digital media.
From 2011 to 2014, Webb was Chief Operating Officer for BBC North, successfully orchestrating the biggest BBC move outside of London. She was Director of BBC North from May 2016 to May 2019 and most recently Director of the Children's and Education department.
Universal Music UK chairman David Joseph said: "Alice is an outstanding executive whose track record as a commercial and operational leader speaks for itself. The combination of her exceptional eye for creative output and digitally-savvy leadership will help build upon Eagle Rock's award-winning formula for success in one of our industry's fastest evolving areas."
Webb added: "Universal Music is an extraordinary organisation - it puts creativity at the heart of everything it does - which is why after 15 happy years at the BBC it is a privilege to be joining Universal Music and Eagle Rock Entertainment. The opportunity to tell the stories of some of the world's best known artists - past, present and future - is one I couldn't turn down."
Eagle Rock Entertainment was founded in 1997 and releases more than 50 productions a year and controls the distribution of over 2,000 hours of music programming.
The catalogue includes work by film-makers such as Martin Scorsese, Brett Morgan, Stanley Nelson, Paul Dugdale, Bob Smeaton, Jeremy Marre, Mike Figgis, Leslie Woodhead and Michael Epstein.
Eagle Rock works with a wide spectrum of artists including the Rolling Stones, Eminem, Madonna, Eric Clapton, Muse, Steven Wilson, Slash, Iggy Pop, Jeff Beck, Paul McCartney, Shania Twain and Van Morrison.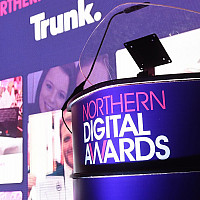 The shortlist for the Northern Digital Awards is out
The event will be held at Royal Armouries in Leeds on January 30th 2019