25 May 2016
Alice Webb named director of BBC North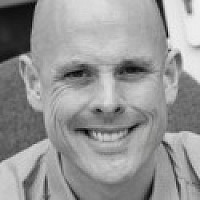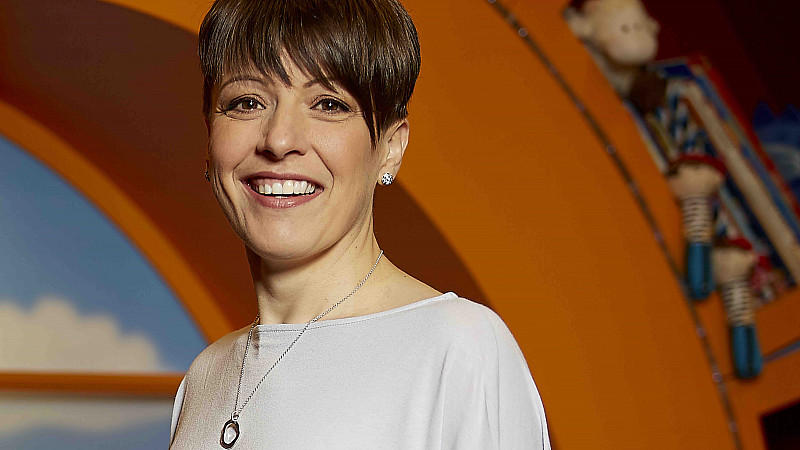 Alice Webb, the director of BBC Children's, is to extend her role to become the director of BBC North.
Webb's new remit will see her champion the BBC in the north, oversee the BBC's corporate activities and drive local partnerships.
She oversaw the successful relocation of BBC departments including Sport, Children's and 5 live to MediaCityUK in Salford in 2011.
 was the biggest move out of London in the BBC's history.
BBC North is the Corporation's biggest news centre outside London, with 3,000 staff based there.
Webb said: "BBC North is a thriving centre and I am determined to champion it inside and outside the BBC.
"So much progress has been made in the five years since the move to Salford. Now the site is established, my focus will be firmly on building further relationships in the north and making sure our reach extends right across the region.
She will report into Helen Boaden, the director of BBC Radio and BBC England.