26 March 2019
Former Co-op chief executive joins board of online holiday firm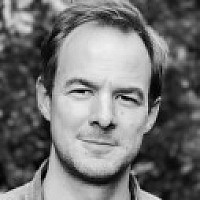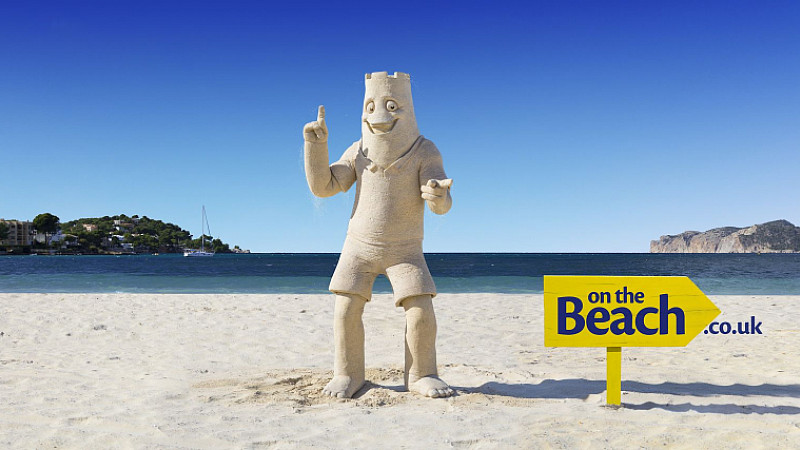 Online holidays retailer On the Beach has appointed former Co-operative chief executive Richard Pennycook as its new non-executive chairman.
Pennycook will take over from David Kelly, who took over the role on an interim basis last December, on April 1st.
Cheadle-based On the Beach launched in 2004 in a terraced house in Macclesfield and listed on the London Stock Exchange in 2015.
Its revenue grew 24.5% to £104.1million in the year to September 2018, with adjusted profit up almost 18% to £33.6m.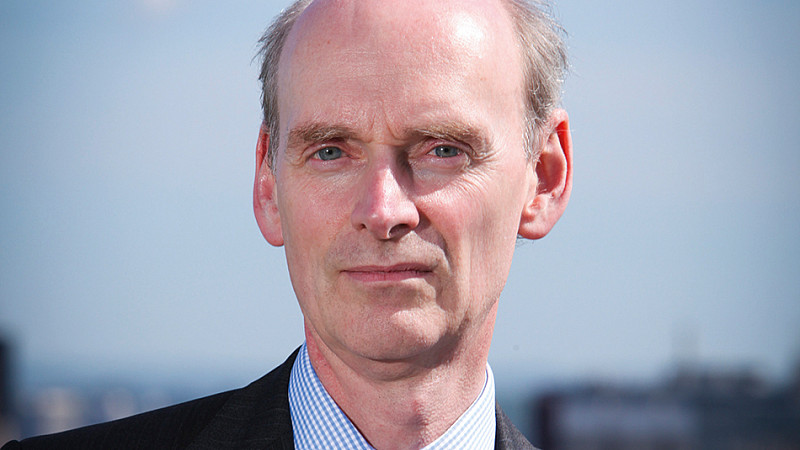 Pennycook, who headed up the Co-operative Group between 2013 and 2017, has previous held boardroom roles at The Hut Group and the British Retail Consortium.
Simon Cooper, On the Beach chief executive, said: "Richard's extensive experience in both private and public retail and consumer businesses will be invaluable, particularly his work with fast-growing online businesses, as we continue to deliver on our strategy in the UK and internationally."
Pennycook added: "This is an agile and evolving business that has retained its entrepreneurial spirit while disrupting the travel industry to the benefit of consumers. I am pleased to be joining at this exciting time in the group's journey."