30 April 2018
Leeds' Grapple appoint former Amaze and Havas Digital Director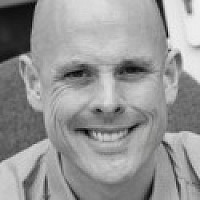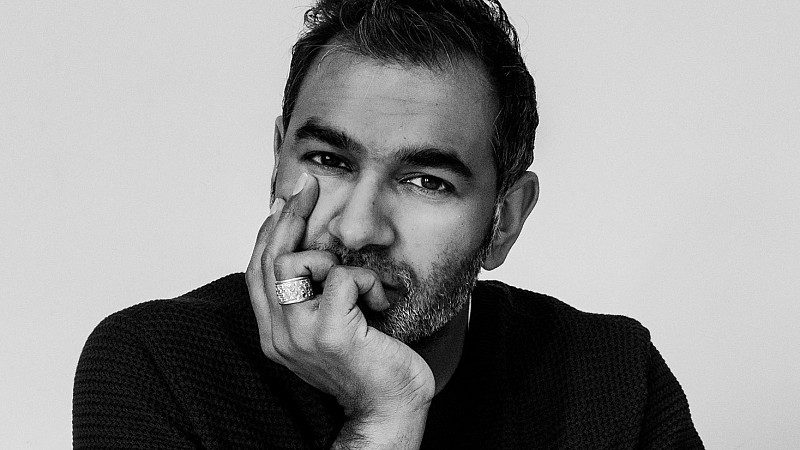 Leeds marketing agency Grapple has appointed Jameel Amini as its Digital Strategy Director.
Amini was Strategy Director at Amaze for six months to January 2018 and Head of Digital Strategy at Havas People from July 2015 to August 2017.
He said: "Once I got to see the energy of digital agencies in Leeds and specifically Grapple, moving back up was a no-brainer. There's more hunger, more ambition and more excitement – our clients at Grapple recognise this too, meaning they trust us to push and challenge them further each time.
"I knew Grapple are keen on diversity and inclusion, so having the support of the leadership team to be able to champion that in the North is a plus, which hopefully has a knock-on effect to surrounding agencies, clients and partners."
Steve Henry, Group Managing Director, added: "The appointment of Jameel is a really exciting step in the development of our offering. He has a vast amount of experience in strategically driving digital projects for brands in his time working in both London and Manchester. We are now really looking forward to him adding his unique experience to our growing portfolio of brands."
Grapple recently relocated to central Leeds along with sister agency Ponderosa. Clients include SONY Music, Hisense and Greencore.