07 June 2022
Altrincham agency goes under with £200,000 in debts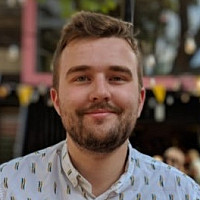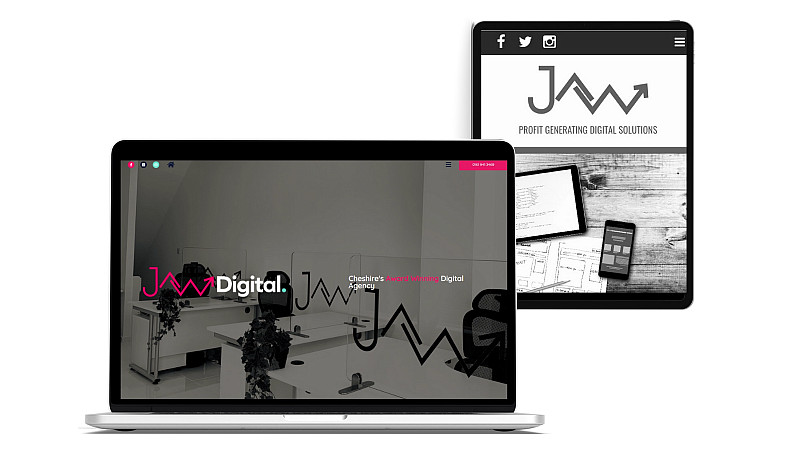 Altrincham-based agency JAW Digital has gone into voluntary liquidation, owing more than £200,000 to creditors.
Dow Schofield Watts was appointed as the liquidator of JAW Digital on May 30th, with founder Wayne Berry posting to LinkedIn on Friday a detailed explanation of why the decision was made.
JAW Digital was founded in 2014 by Berry, who said: "The most incredible journey I've ever been on has come to an end. Everything about my greatest professional success will be all but wiped out and resigned to the history books and it's almost killed me."
Documents filed with Companies House show debts owed are £206,055.40, with creditors including Barclays Bank, HMRC, Fleximise Capital, Trafford Council and a number of local firms.
Calling the period since the beginning of 2022 "hell on earth" for everyone involved in his LinkedIn post, Berry cited agency income dropping to £10,000 a month from £35,000 as a result of COVID as "where the collapse began."
He also said that their reliance on the dental and hair transplants sector - hit hard by the pandemic - contributed to the agency's difficulties, as well as a flood and clients going under. "The difficult decision had to be made for my #mentalhealth and my family."
"I'm sorry and grateful but in a better place and have learned so much from it all. I'm tired and on my knees but fighting to rebuild my life and my career."