12 May 2022
Unity Trust Bank names lead marketing agency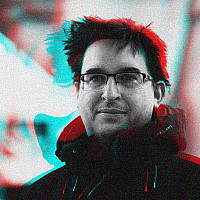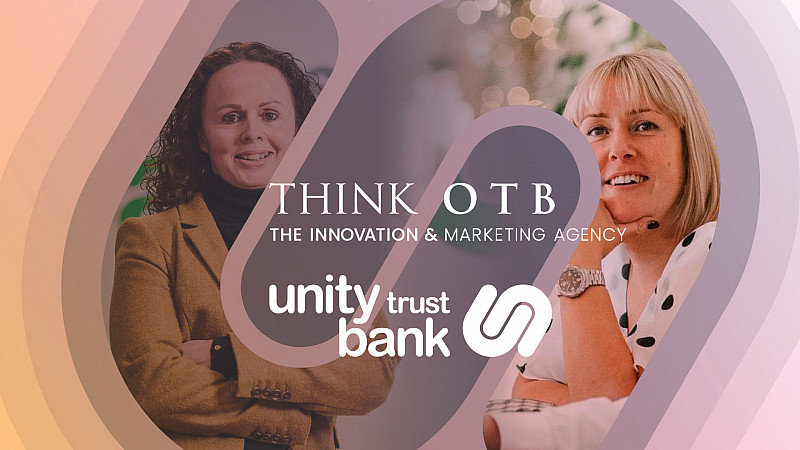 Business bank, Unity Trust Bank, has named ThinkOTB as its lead marketing agency.
The role involves growing its customer base and delivering a multichannel brand and marketing strategy to engage with "socially responsible businesses" and promote its ethical position.
"We support businesses that demonstrate impact and make valuable contributions to local communities," stated Louise Pursglove, Head of Propositions and Brand at Unity Trust Bank.
"In helping businesses to be more sustainable and to grow, we continually strive to improve our online services and enhance our customers' experience.
"ThinkOTB are the perfect partner to help us achieve this as they have an excellent understanding of the complex financial services sector and share our values in always striving to create positive change."
Jo Waddington, Managing Director of Leeds-based ThinkOTB added:
"We're very proud to be working with Unity Trust Bank to develop such a relevant and powerful proposition. Their brief plays to all our creative expertise and cutting-edge communication strategies."