About ThinkOTB
The creative marketing agency…  
…amplified with an innovation lens    
At ThinkOTB we can make your brand or business more relevant, more successful and more resilient because we're experts in unlocking a wide range of innovation and marketing techniques.    
If you're looking for an innovative creative marketing agency to deliver digital, brand, content, or motion with an unassuming and friendly approach to working together, we're ready to show you a warm welcome.    
Based in Yorkshire, we've grown a diverse and global client mix over the last 30 years and are proud to have won the most prestigious award in business, a Queen's Award.    
Find out more about how we will amplify your marketing power with our innovation lens on our website.
More relevant, more successful and more resilient marketing
Meet the Team: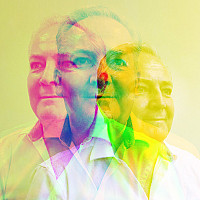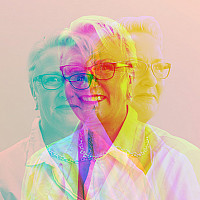 Tina Catling
Innovation Director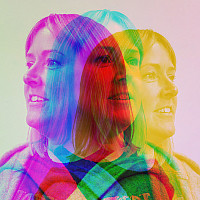 Jo Waddington
Managing Partner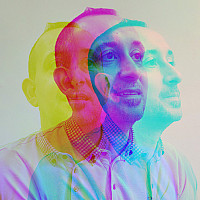 Dave Easton
Creative Director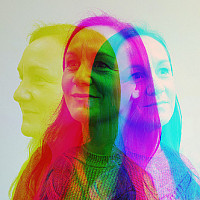 Sarah Schuck
Account Director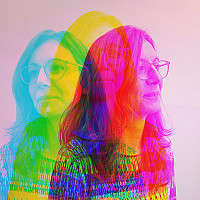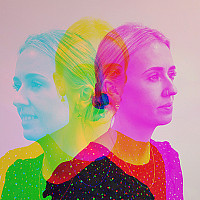 Lucy James
Motion Graphic Designer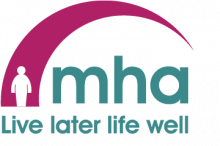 I love working with ThinkOTB… They're supportive, yet challenge ways of thinking which is so important when repositioning a brand.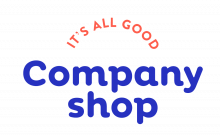 ThinkOTB are my go to agency. I have worked with the team for many years and through three different board level Marketing and Communications roles. They have been the agency that I have turned to when a campaign is simply not delivering and needed ThinkOTB to pick up and rescue a situation.

I would recommend ThinkOTB to anybody who is looking to revitalise their brand. They have great processes in place to help redesign your brand and shape marketing ideas. Their holistic approach and true care for the customer are exceptional.
News and Features Related to ThinkOTB