18 May 2022
Six & Flow books Hostel World and ResDiary among new client wins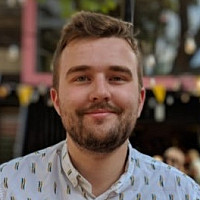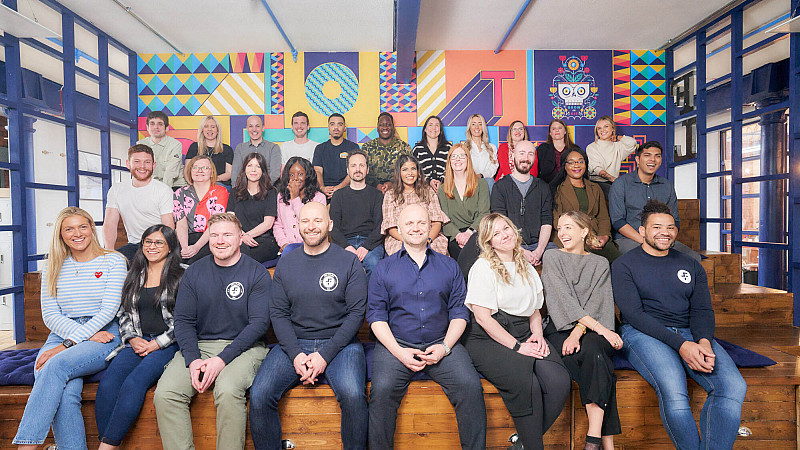 Growth agency Six & Flow is growing its client base in Europe and North America, having won a raft of new international clients.
The Manchester-headquartered agency has been appointed by San Francisco-based companies ResDiary and Aero, Dublin-headquartered Hostel World, and the UK-based Building and Engineering Services Association (BESA).
Six & Flow is set to support all new clients with CRM platform services, rolling out a new platform and providing digital transformation consultancy for BESA, while also developing and rolling out a CRM solution for Aero, a luxury travel service provider offering direct private flights.
For both Hostel World and ResDiary, Six & Flow will be working on a new CRM implementation programme and onboarding HubSpot strategy.
Rich Wood, Managing Director of Six & Flow, said: "Although we are based in Manchester, we are an international business so winning these varied clients in Europe and North America is fantastic news for the agency.
"Each one are leaders in their respective fields so our focus is now on delivering game-changing and business-transforming solutions that will act as springboards for commercial growth."