18 May 2022
durhamlane among raft of new client wins for Faith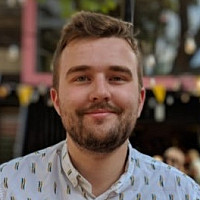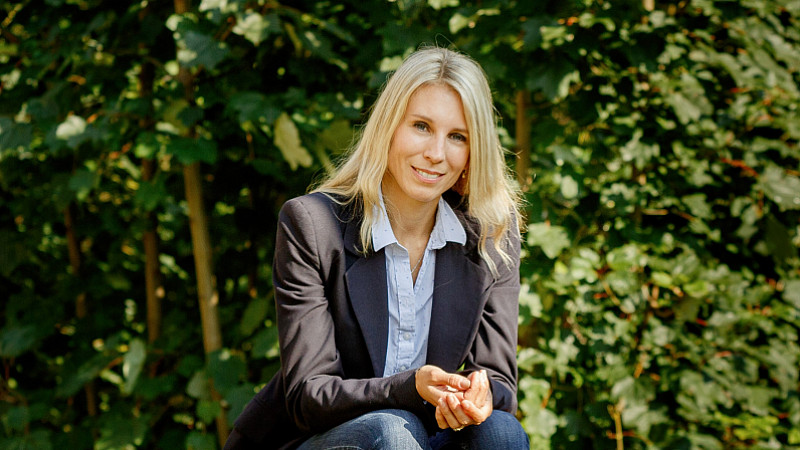 Clients from a range of sectors have turned to Brighouse-based Faith for services across media relations, social media, and digital marketing.
The communications agency has won briefs from direct mail provider Propack, annexe builder iHus, sales and marketing specialist durhamlane, Huddersfield Unlimited, tech start-up AgriSound, and IT support and development firm Fusion IT.
For Propack Faith will manage communications and social media activity, while for iHus and durham it will deliver a campaign of media relations. It will work on social media, investor and media relations services for AgriSound; operate as a bolt-on marketing department for Fusion IT; and manage all communications activity for Huddersfield Unlimited.
It has also secured a contract renewal from the Strategic Mailing Partnership (SMP), leading the brand's internal and external communications strategies.
Stefanie Hopkins, MD of Faith, said: "I'm delighted to welcome six new businesses to our client portfolio and to continue our partnership with the SMP.
"The appointments demonstrate the continued confidence of companies to invest in their communications activity and we're looking forward to delivering a range of traditional and digital PR, social media and digital marketing to help build profile, improve SEO performance and put their brand, products and services in front of the right audiences.
"The team is excited to be working with such innovative and forward-thinking brands."