17 November 2021
Newcastle design agency BEOM targets £450,000 sales following growth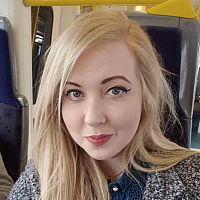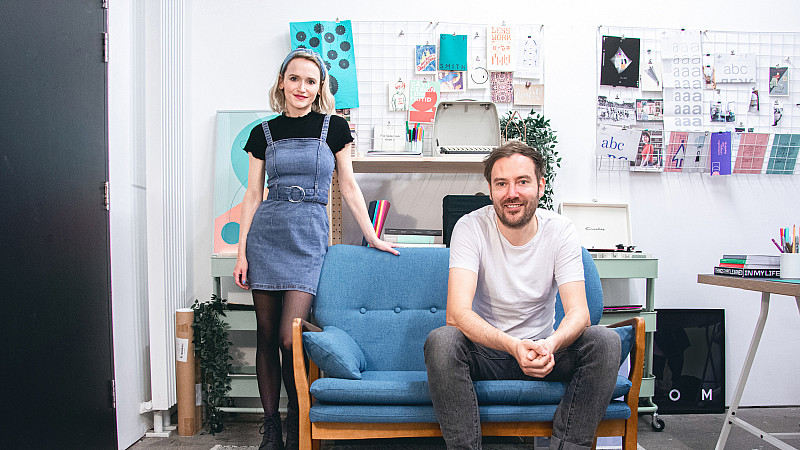 Newcastle-based design and UX agency BEOM has announced it is targeting sales of £450,000 in 2022 following turnover growth of more than 200% in two years.
The agency, founded in 2019 by Aimee Thompson and Andrew Young, reports it made a turnover of £72,000 in its first year which increased to £224,000 in its second year - beating its initial targets. 
BEOM partnered with London-based commerce solution provider E2X in 2020 in a bid to bolster its approach to UX design for global luxury brands. 
As a result of the partnership, the agency and E2X have delivered several major projects including digital experiences for German skincare brand Dr. Barbara Sturm and luxury Swedish brand Carpe Diem Beds.
Co-founder Andrew Young said: "Designing a digital experience for a brand needs to complement the physical experience of its products and offerings. This is where we believe our combined approach offers invaluable solutions to that offered by traditional agencies. Over the last two years we've seen over a 200% increase in our turnover which has allowed us to invest in our team and provide a bigger and better service for our clients."
Aimee Thompson, co-founder of BEOM, added: "Working closely with E2X means we can achieve a truly holistic approach to user experience design. It enables us to deliver a very strong ROI for the global brands we work with, helping them to adapt quickly to changing business and product needs.'