21 July 2021
Chester Cathedral selects Entyce Creative for reopening campaign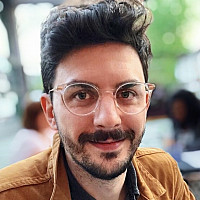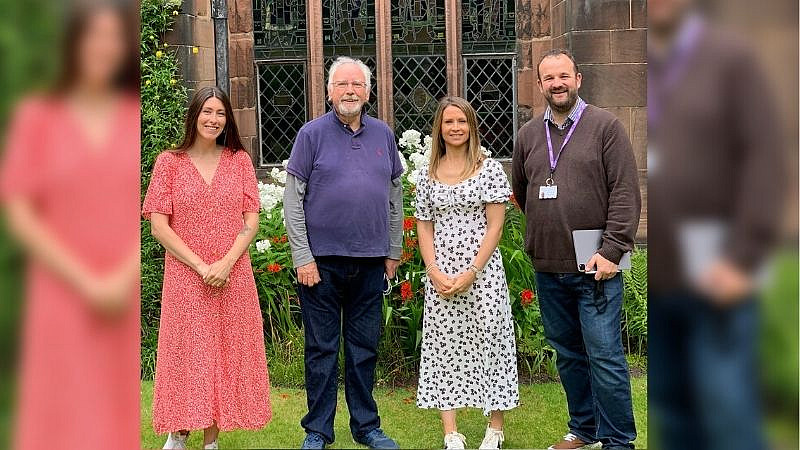 Chester-based digital marketing agency Entyce Creative has been selected by The Chester Cathedral to deliver its reopening campaign following 18 months of closures amidst the COVID-19 pandemic. 
Entyce Creative will use social media, video content, design and web development to promote the reopening of the Cathedral, which was used as a COVID-19 testing centre during the pandemic. 
Included in their work will be a mobile tour, which will guide visitors to areas of significance and interest within the Cathedral. 
Speaking of Entyce's new partnership with the Cathedral, Director, Jane Entwistle has said: "It's a privilege to be working alongside such an iconic and prominent feature within our city. The Entyce team, both individually and as a team, have visited the Cathedral many times over the years, and we can't wait to showcase the amazing work of the team and the beautiful architecture of the building through our work."
Pictured from left to right: Hannah Jenkins (Social Media Manager at Entyce Creative), Pete Waterman OBE, Jane Entwistle (Director at Entyce Creative) and Kevin Baxter (Communications Director at Chester Cathedral).