21 July 2021
Cat Among The Pigeons behind Freesat campaign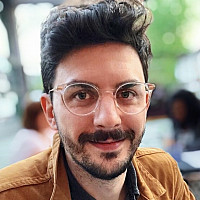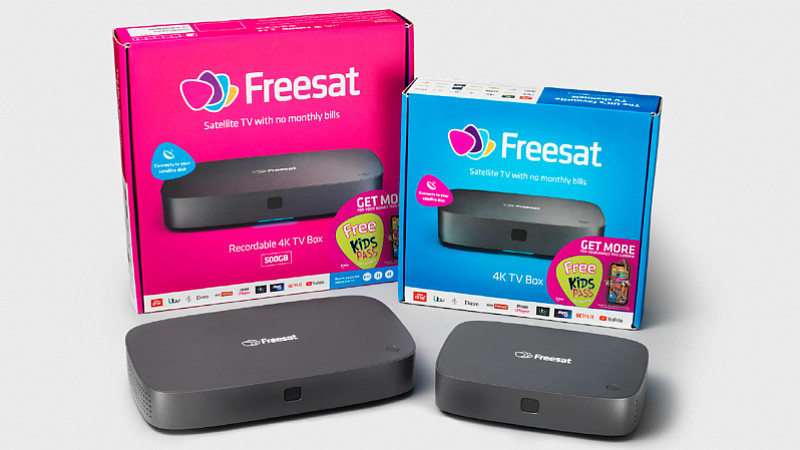 Freesat, the subscription free satellite TV service backed by the BBC and ITV, has announced it's first promotional campaign since appointing Cat Among The Pigeons agency to help drive sales of Freesat set top boxes.
The agency created the concept, negotiated the brand partnership with Kids Pass and designed a marketing toolkit to support activation in retail, online and in social.
This includes promotional labels for the Freesat Smart 4K packaging, online banners and social media content. 
Joe Norman, Head of Sales and Retail Marketing said: "We're confident this fantastic new promotion will prove a winner with families across the country looking to get even more out of their telly this summer and to make some new memories." 
Paul McGann, founder of Cat Among The Pigeons added: "We've been moving at pace to get this first campaign live and couldn't be happier with the promotion. Families are a key target audience for Freesat and the free Kids Pass offer should resonate with those who are fed up with paying more than they need to for the things they love."