21 June 2021
App developer selects Leeds agency for platform launch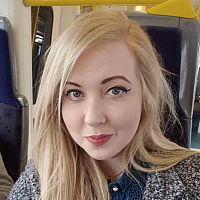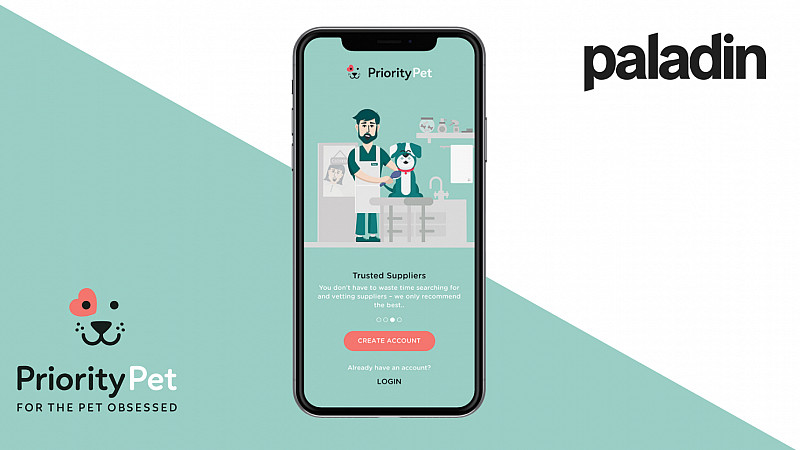 Leeds-based marketing agency Paladin has started working with app developers Pet Lifestyle Corporation (PLC) to launch their new mobile application for pet owners.
Priority Pet allows users to log pet information and find products and services that are specific to their pet's breed, age and location. 
The app also includes a chat function which allows for connection to 'pet professionals' who search for trusted service providers on the owners behalf. 
Their algorithm searches online service providers their ratings, rankings and reviews to create a quality score.
The top three providers with the best scores are then recommended to the user. 
"We established Priority Pet to disrupt the market and we are delighted to be working with Paladin on this project," said Priority Pet Founder and CEO, Jana van der Westhuizen.
"Our vision is to be the world's leading, most trusted connector of pet owners and pet service providers. 
"Our algorithm allows us to aggregate all the reviews and ratings of any online pet service provider anywhere in the world. We rationalise that by what the user tells us about their pet: breed, age, weight, etc, as well as their own information: location and budget, to provide the most accurate and trusted recommendations."  
MD of Paladin, Alisdair Staughan, said: "We are delighted to be working with Jana and PLC on the launch of Priority Pet." 
"There has been an explosion in pet ownership in the past 18 months and Priority Pet brings something new and innovative to a growing market."