19 April 2021
Toast PR and Doodledo partner on business book launch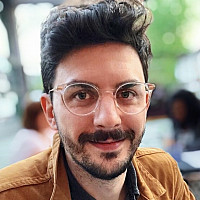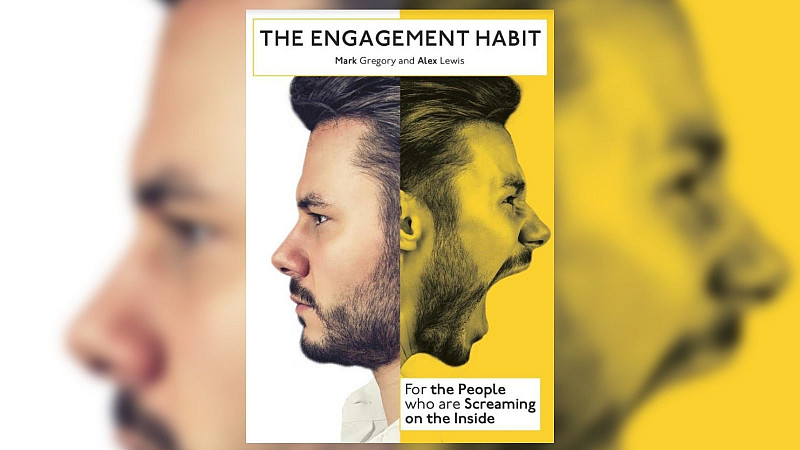 Toast PR has been appointed to deliver an integrated PR and marketing campaign for the launch of a new Amazon business book about the benefits of engaged employees. 
The Engagement Habit, is written by Mark Gregory and Alex Lewis, two senior executives within multinational organisations including BAE Systems, Ford and Toyota. Lewis is also a founder member of the UK Government Employee Engagement Taskforce.
Launch activity being handled by Toast PR includes media relations, social media and influencer targeting.
 Toast PR has also partnered with Manchester-based video and animation agency Doodledo to create an animated video to raise awareness of the book and its key messages.
Co-author of The Engagement Habit Mark Gregory, who also founded Manchester-based business transformation company Unleash & Engage, said: "We were particularly impressed with Toast PR's breadth of experience in both B2B and B2C marketing communications, as well as their understanding of the business transformation sector and what needs to be done to stand out and connect with our key audiences."
Julia Mitchell, Managing Director of Toast PR, said: "This type of launch really plays to our strengths in both consumer and corporate PR activity, as well as reaching out to influencers on social media and our network of business connections."