04 March 2021
Registration now open to attend McCann Leeds' next webinar with Boots' CMO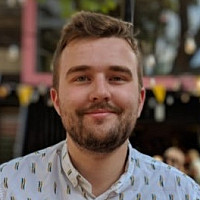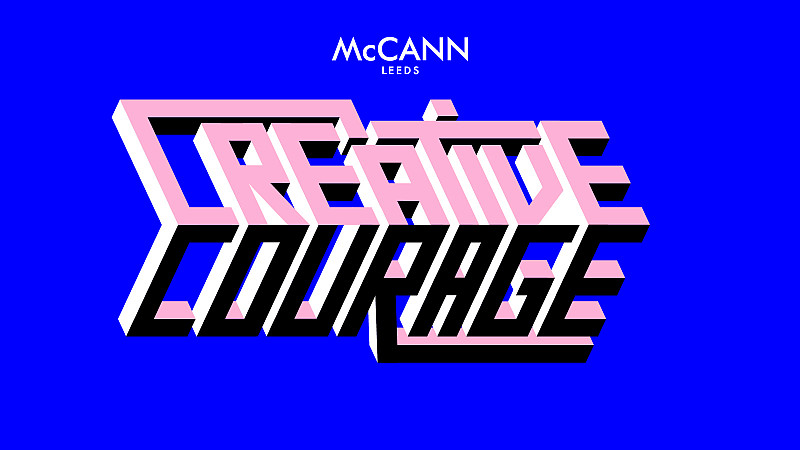 You can now sign up to attend McCann Leeds' next Creative Courage webinar, which takes place at 3pm on March 24th.
They'll be welcoming Pete Markey, CMO at Boots, to speak on Creative Courage and the value of holding one's nerve - which he's written about in-depth on Prolific North today. He'll sit on a panel with Chief Growth Officer at McCann Worldgroup Toby Southgate, as well as Gavin Shore and Coral Cranmer of McCann Leeds.
You can sign up to the Zoom-hosted webinar - which follows their hugely popular Creative Courage webinar featuring Aunt Bessie's Sam Dolan - via the link below.
The panel will discuss the ins and outs of Creative Courage, and Markey will draw on his wealth of experience learned at a range of high-profile national brands, which include the Post Office, TSB Bank, and MORE TH>N.
Creative Courage is McCann Leeds' programme of events and webinars which tackle how creative professionals can do things which are memorable, effective and optimistic. The agency, which launched in Leeds in 2019, intends to create a community that uses the power of creativity to fuel people, prosperity and optimism.
More webinars are scheduled to take place this year, featuring names from Arla and Plusnet. 
Speaking in February, Olly Sowden, Managing Partner at McCann Leeds, said: "We're... looking forward to hearing [guest speakers] share their insights and real-world examples of how creative courage has helped their brands to stand up and stand out."