15 February 2021
Leading cleaning supplier turns to Fifty2M following growing demand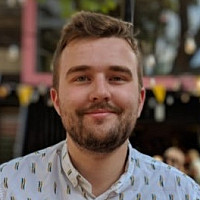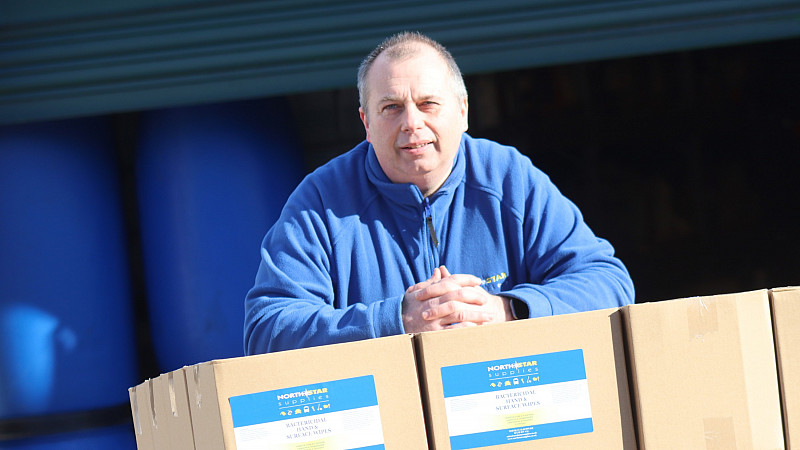 Cleaning supplies manufacturer and provider North Star Supplies - which has seen considerable growth in 2020 - has appointed Preston PR and marketing agency Fifty2M for social media marketing and online advertising.
From its warehouses in Bolton, North Star supplies a range of cleaning and hygiene, vehicle care, and industrial products, and hopes to continue expanding its offering and appeal this year, with the support of Fifty2M. Over the last year, huge demand for antibacterial and antiviral products due to COVID-19 has helped it achieve successful growth.
However, with the introduction of vaccines, this demand is not expected to remain high in the long-run. Fifty2M, which recently underwent a full rebrand, will support the eCommerce retailer to help maintain its success in 2021 through digital and social marketing channels.
Scott Gray, Managing Director at North Star Supplies, said: "Pay-per-click advertising has worked well for us in the past year, but we knew we could do better with the right help and wanted to also make more use of social media as a way of finding and connecting with customers, especially as we get beyond the Coronavirus pandemic.
"Fifty2M were able to quickly demonstrate they have the experience and expertise to help with all our digital marketing needs and, even though we've only been working together since the start of the year, it's clear that their approach is working."
Lee Petts, Founder and MD at Fifty2M, added: "I'm really pleased we're working with Scott and his team at North Star Supplies. We hope to build on their achievements over the last year by getting them found by a much wider audience through a combination of enhanced digital advertising and social media outreach. It may not be a glamorous business, but that doesn't mean it can't stand out and succeed online and on social media."