16 February 2021
CTI acquires Mosquito Digital to add "a new creative dimension"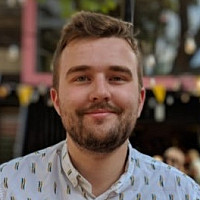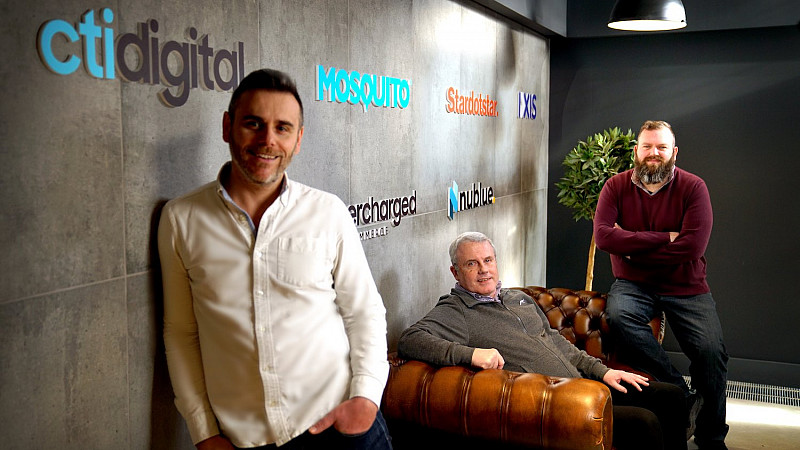 Continuing a raft of acquisitions for CTI Digital between 2019 and 2021, the digital agency has acquired another leading Manchester agency, Mosquito.
Creating one of the largest full-service agency groups outside of London, the CTI Group - independently owned by CTI Holdings - will employ more than 200 with a turnover of more than £15 million. As part of its acquisition strategy, it hopes to achieve 30% growth over the next two years.
Founded in 2003, CTI Digital has offices in Manchester and London and offers services across web and app development, digital marketing, and digital strategy.
In January this year, CTI acquired Deloitte Tech Top 500 firm Ixis, helping it "jump years forward" in its support offering. The group says it has strategically selected digital-first agencies to form a 'network of specialists' able to provide a holistic and agile offering that can act as an extension of clients' own teams.
The brands under the CTI umbrella now include CTI Digital, Supercharged Commerce, Stardotstar, Nublue, Ixis, and Mosquito - who will move their team to CTI's Ancoats HQ as part of the acquisition.
Mosquito is a digital-first brand communications agency combining digital CX and engagement with brand building and performance marketing solutions.
Nick Rhind (pictured, right), CEO of CTI Holdings, said: "As brands require more agility in their digital strategy, they are turning to the energy and flexibility available at boutique and specialist agencies. But then they get stuck managing multiple accounts with different approaches. With the group, we are offering something rare; specialist creative and technical studios, interconnected by strategy-led account management.
"Having Mosquito onboard adds a new creative dimension to the group. Their performance marketing and brand building skill sets will give our clients an edge and enable us to build brand reputation and following in addition to their technical capabilities."
Anthony Diver (pictured, left), Executive Creative Director and MD at Mosquito, added: "With consumer and customer behaviour continually evolving in the digital space, brands and business are now demanding both sides of the coin from an agency - from deep technical strategy implementation to the experiential touchpoints a customer now expects from a brand. It was evident to choose the right group that delivered the same vision and ambition to allow our customers to thrive and grow. 
"The move to the CTI Group has been a carefully considered strategic decision for the agency. With our insights to behaviourally and contextually connect business with consumers and customers, Nick and I both felt by joining together we were able to complete the full picture of every touchpoint a future-focused business demands. Equipping so many independent agencies at the top of their game means we are able to deliver a service offer like no other."