18 January 2021
New SEO Director brought on board at Leeds agency CreativeRace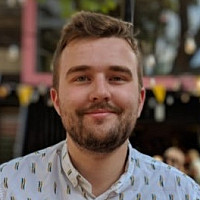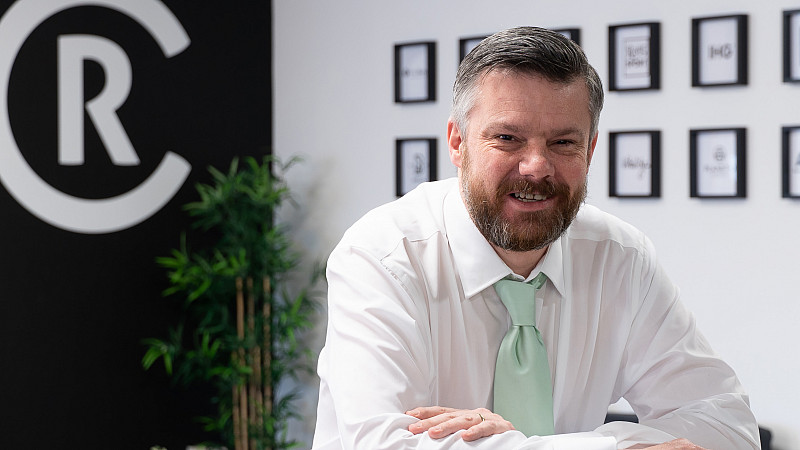 CreativeRace has appointed Malcolm Slade as SEO Director to lead its integrated performance offering, as it continues to grow its senior team.
Slade joins from Jaywing, where he spearheaded the agency's SEO offering for more than 15 years, supporting leading brands including Virgin Holidays, Pets at Home and Ann Summers.
He becomes the latest of CreativeRace's key hires, marking the independent agency's transition to offer a fully integrated approach - spanning brand, creative and digital marketing. This is also matched by CreativeRace's introduction of a new social and PR function.
Commenting on his hire, Slade said: "When I read about Rob Shaw taking the helm at CreativeRace I thought the time was right for a change and a new challenge. The agency has such a long history of working with some huge brands and the opportunity to take a key role in expanding its capability was not one to be missed, we have big plans for the future."
Rob Shaw, CEO of CreativeRace, added: "I've been fortunate enough to work with Malc for many years - his reputation in our industry is well recognised and he's a fantastic addition to the team. This is another step forward in our ongoing plans to recruit the very best and combine them into a fully integrated offering at CreativeRace. Our expansion of capabilities continues as does our ability to attract and retain new clients.  
"Despite the challenges all industries face currently, there is still an ongoing demand for high calibre agencies that employ the best and can clearly demonstrate their ability to help clients punch above their weight."
CreativeRace was recently confirmed as a Prolific Partner, and will support Prolific North as it launches new ventures and works on more ways to help creative and digital. It is also soon to host a roundtable bringing together brand CMOs and marketing managers to discuss how to develop brand-agency relationships, based on research conducted recently on whether brands feel loyalty to their agencies.