01 December 2020
Several key hires for Leeds agency CreativeRace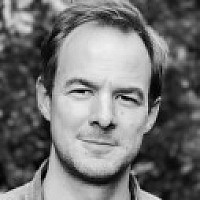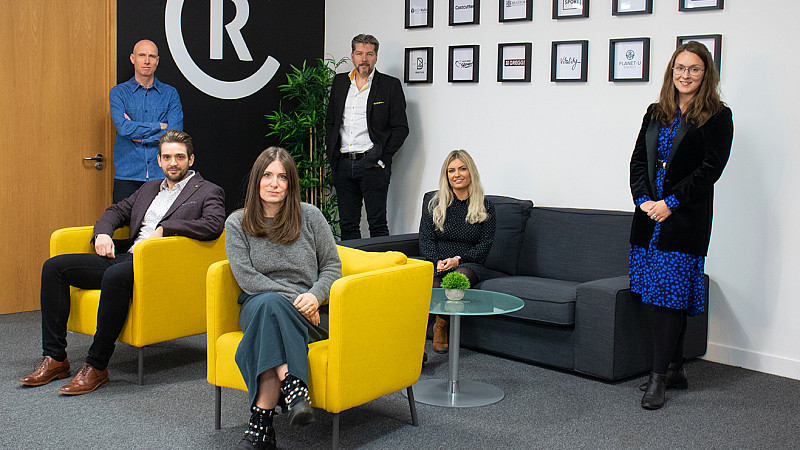 Leeds-based CreativeRace has made a number of key hires and added two new services.
The independent agency has appointed Rebecca Jones, formerly Client Services Director at Finn, to the newly created role of Communications Director.
Before Finn she spent seven years at Ketchum London and has worked on brands including Pantene and John West.
Meanwhile Andrew Hovells, previously at TBWA and PHD Media, joins as Strategy Director and Joel Kent, formerly at Home Agency, is the agency's new Group Finance Director.
And Lauren Blackburn joins from Enjoy Digital to head up the agency's internal marketing, and Account Manager Emma Singleton moves from Jaywing.
Rob Shaw, who was appointed as CEO back in September, said: "We have ambitious plans for 2021 and beyond. The calibre of the hires we have made recently speaks for itself. There will be more high-profile industry names joining us early in the new year and we finish 2020 announcing a raft of production roles that we will be bringing on board in the coming months across SEO, PPC, Digital PR, Digital Content and Account Management."
The agency has also expanded its service offering to include a dedicated PR and social integrated agency proposition.
Pictured (from left): Andrew Hovells (standing), Joel Kent (seated), Rebecca Jones, Rob Shaw, Lauren Blackburn and Emma Singleton