07 January 2021
Do brands still trust their agencies? Senior marketing leaders invited by CreativeRace to discuss agency relationships at roundtable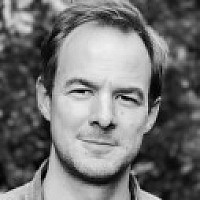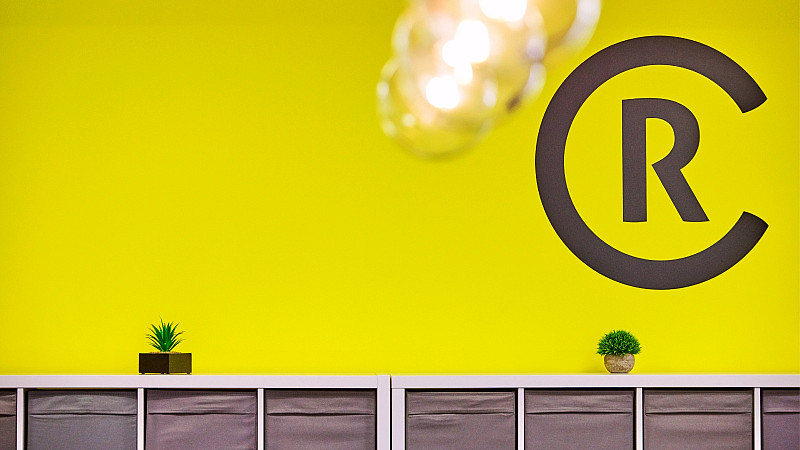 CMOs and senior marketing leaders are invited to attend a roundtable discussion led by CreativeRace that will ask a key question: Do brands still trust their agencies?
Last year, the Leeds agency commissioned YouGov to survey over 1,000 CMOs and Heads of Marketing in a bid to understand more about the challenges and issues CMOs were facing.
The results were surprising, highlighting a need for agencies to dig deeper into understanding what clients really want from their agencies, and how these relationships can be improved.
Hosted by Prolific North, the virtual roundtable - to take place on Wednesday February 3rd - will seek to discuss and ultimately improve the relationship between brands and their agencies.
The aim of the event, titled 'Do brands still trust their agencies?', is to uncover and improve some of the pressure points which new research suggests has led to a distinct lack of trust towards marketing agencies.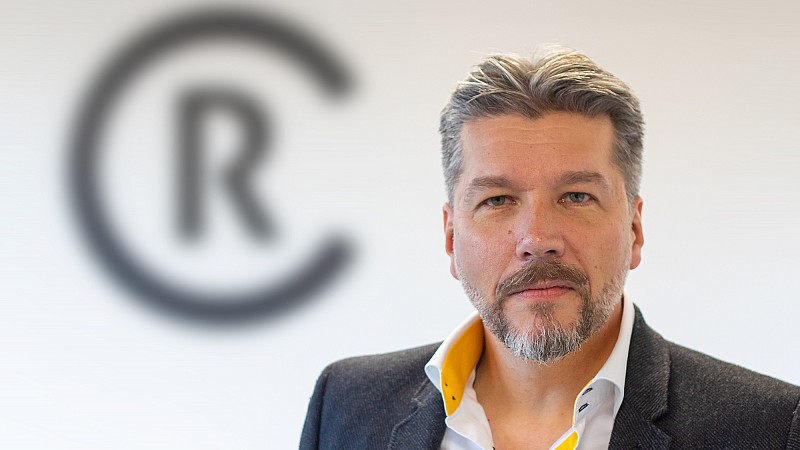 The roundtable will provide an opportunity to discuss the survey results and possible motivations for these in more depth, covering topics on practical requirements such as preferred agency structure and services, through to more emotive drivers around agency perceptions and behaviours. Ultimately, if agencies disappeared overnight, how many people would miss them, and why has it come to this?
Rob Shaw, CEO at CreativeRace, said: "We commissioned this research with YouGov as I was joining CreativeRace because I wanted to understand more of what CMOs really value in their agencies. 
"The findings were surprising and have been invaluable in our planning for 2021 and beyond. We thought the research was so valuable we should share it with both our clients and our peers. It's great to be able to work with Prolific North to raise the profile of this insight."
If you're a senior marketing leader who would be interested in taking part in the roundtable, please contact rebecca@prolificnorth.co.uk.