09 June 2020
£35m-turnover agency marks 25-year anniversary with rebrand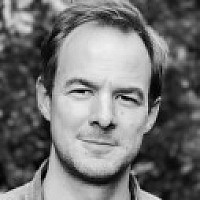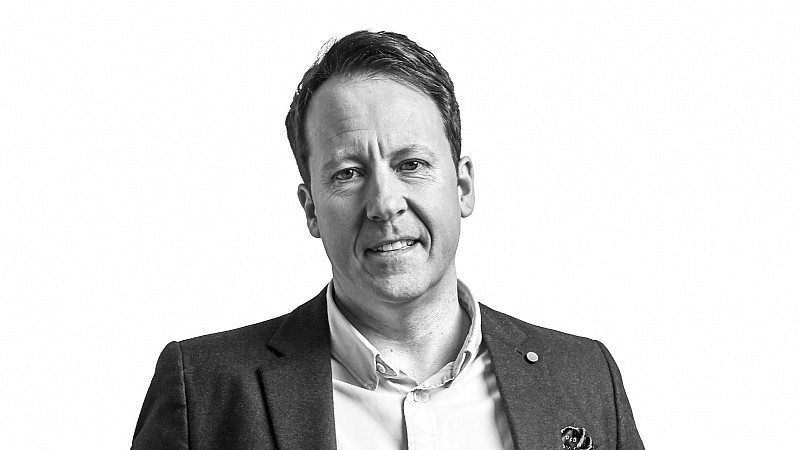 CDS has undertaken a full rebrand as the £35million-turnover communications agency marks 25 years in business.
Forming part of the Baird Group, the company employs over 170 people across eight UK offices – including Leeds – and worked with the likes of National Policing, Social Work England and the British Army.
A 15-strong in-house team led the brand overhaul.
Managing director Mark Gair (pictured) said: "CDS is an exciting place to be at present and it goes without saying that it's been an encouraging start to our milestone 25th year. With a clear and defined strategic vision, additional colleagues joining us and a new brand identity, we have high hopes for the next 12 months and beyond – and have many more plans and announcements to make in the coming months.
He added: "Over the past 25 years, CDS has seen all manner of changes, including a shift from printed communications to digital, the internet revolution and more recently, a focus on AI and machine learning.
"Our ethics and agility have seen CDS continually adapt in accordance with the changing landscapes – all while remaining completely technology agnostic. Our aim now is to enable businesses to simplify complexity, to make things simple not only for our clients, but their clients, consumers and users too."