28 January 2020
Chapman Poole expands network after winning five new clients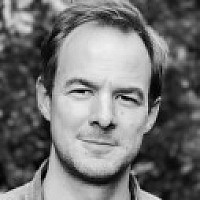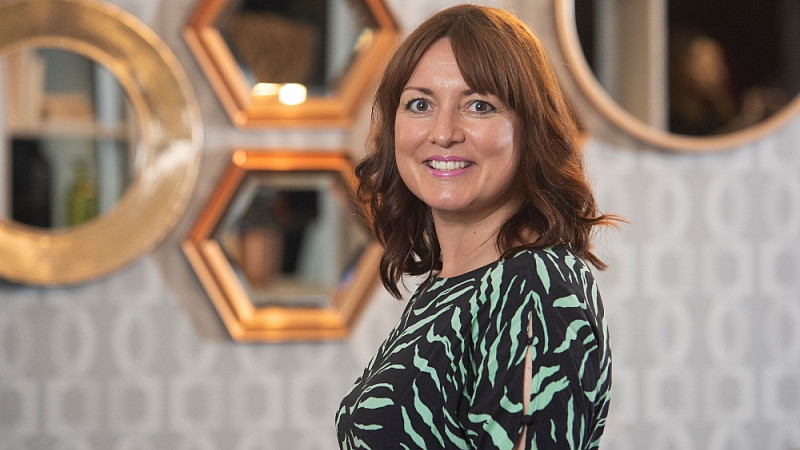 PR agency Chapman Poole has won five new client projects in the last three months, enabling it to further expand its network of senior freelance staff.
The new projects are for business intelligence and financial risk experts Red Flag Alert, online drinks retailer The Bottle Club, London-based experimental distillery Rebel Distillers, houseplant retailer Root and executive co-working space, Workplace.
With a small core team based in Manchester, Chapman Poole uses an international network of freelance PR consultants across Europe, North America and Asia, enabling it to provide senior level expertise in any location.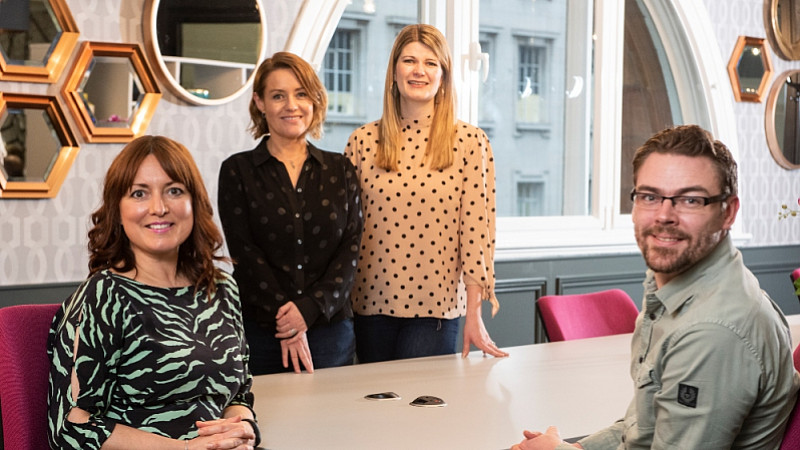 Founder Agatha Chapman-Poole said: "Word is spreading about our unique business model - businesses are liking the value we offer by providing all-senior expertise while keeping costs down."
In the North West, Chapman Poole also works with Halewood Wines & Spirits and Knowsley Safari.
Based on Oxford Street in Manchester, Chapman Poole has established a network of trusted senior freelance consultants, all with a minimum of 10 years' experience.