19 November 2021
Love2shop takes on the scourge of "gift-typing" with TBWA\MCR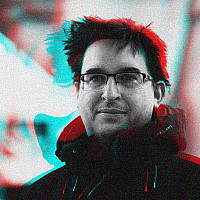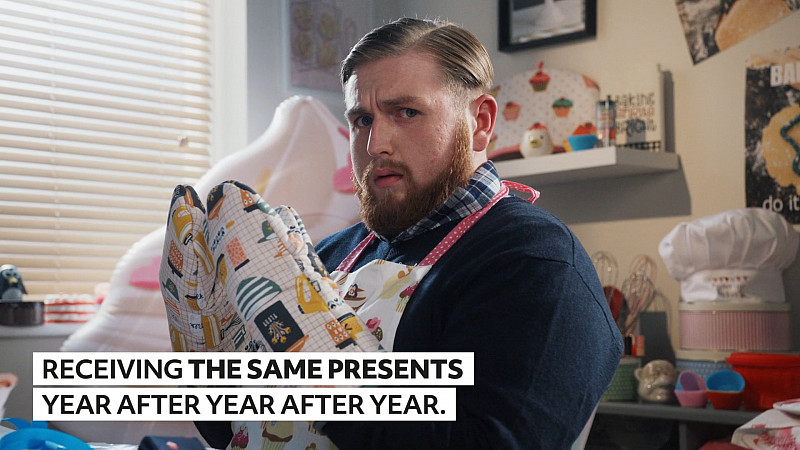 TBWA\MCR has created a tongue-in-cheek Christmas campaign for Love2shop.
Running across social and radio from next week, the ads tell the "harrowing" stories of 3 people who are "gift-typed" each year. They are the ones who receive "endless novelty gifts related to that one thing they're known for."
"This devastating problem has gone on far too long. We couldn't stand by in silence, which is why together we came up with this solution to give gift-typed a voice, through a charity parody style ad," explained Gary Fawcett, ECD at TBWA\MCR.
Production and post was carried out by Chief, with Love Sugar Science the media agency.
"When TBWA\MCR shared the gift-typing concept with us we loved how, using humour, it highlighted a genuine human truth about our gifting habits – it can be very predictable and lazy," added James Poole, Chief Marketing Officer at Appreciate Group, the home of Love2shop.
"The concept also echoed how some consumers perceive gift cards and vouchers as lacking the effort that goes into a physical gift. However, our own research has shown that from lacking in sentiment, giving the gift of choice through a gift card is welcomed and often the most thoughtful gift of all."